Add a pre- or post-meeting trip while you are in Europe.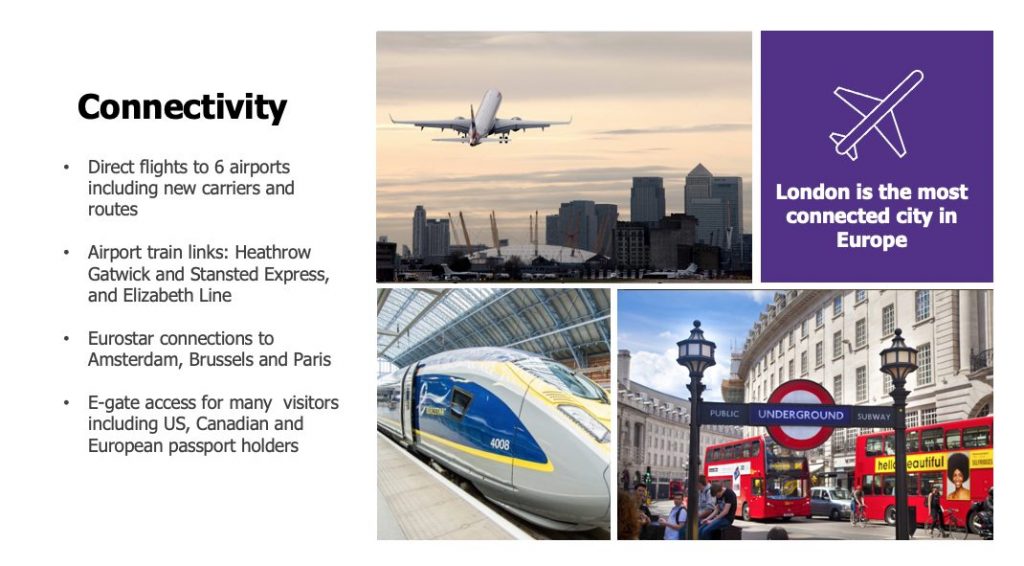 High Speed Rail
Eurostar

offers direct routes to many countries, including:
London to Paris in about 2 hours, 20 minutes (Bring the family and go to Disney Paris!)
Brussels in 1 hour, 56 minutes
Amsterdam in 4 hours
From many locations throughout Europe, you can take Eurostar to the Annual Meeting in London. When you follow the instructions below, you will receive automatic discounts on Eurostar's public fare range: 10% off Standard tickets and 15% off Standard Premier tickets.
You must book your ticket through by filling out the Delegate Account Registration Form (https://conferencedelegate.eurostar.com/#/). You will enter your personal details and this unique discount code: ea7f3ef48fed1277f
Once you have filled out the form, you'll receive access to the Eurostar booking platform. Please note, this discount is not available at https://www.eurostar.com  It's only available at the delegate discount site.
Air Travel
Special Lufthansa Group airlines fares
The Lufthansa Group airlines bring people together - every day, all around the world. The global route network of Austrian Airlines, Lufthansa, SWISS, Brussels Airlines and Eurowings offers optimal connection and combination options, so you will benefit from quick and direct flights to the event.
You will reach the booking platform via this link https://www.lufthansa.com/de/en/meetings-and-events-delegates and with the event code USAUXAC. The reduced fares are automatically displayed.
Note: Please enable pop-ups permanently in your browser while booking, otherwise the window in the booking platform will not open.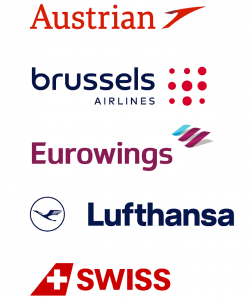 Take a Trip to Nearby Ireland
Plan a trip to Ireland here and see things to do in Dublin at www.visitdublin.com. See sample itineraries to plan your trip, whether you have 24 hours or 48 hours to spend.