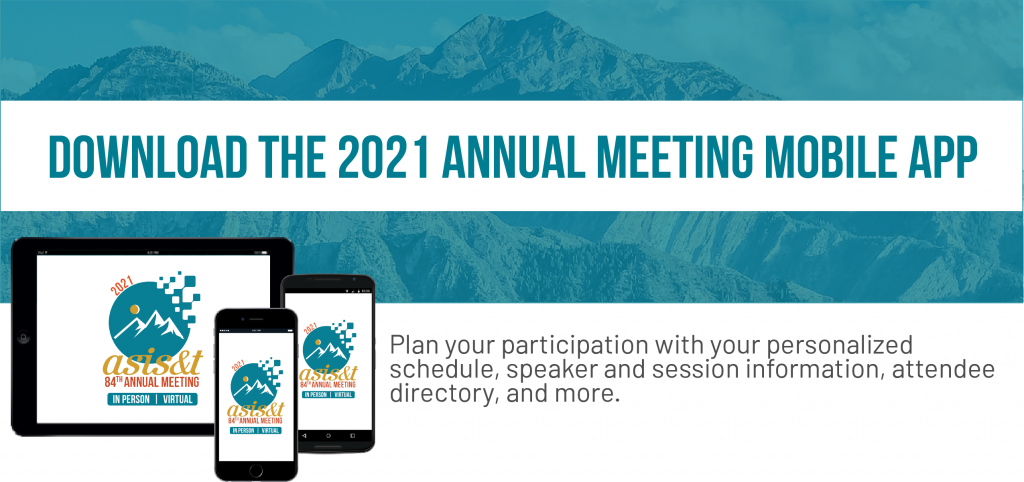 Step 1:  Download the App
Go to your app store and download the app on the device you're going to use during the meeting. To find the app, click here, scan the QR code, or search for keywords "assn for info science & tech."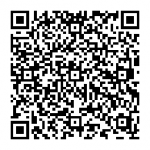 If you will be using a desktop or laptop computer to participate virtually:  Skip Step 1 and go straight to Step 2 to verify your account and use the mobile web version of the app.
Note:  If you already have the 2019 Annual Meeting app on your device, tap on Verify Account which should take you directly to the new event.  If you are on the 2019 event, tap the three lines on the top left, and then tap on Switch Event to go to the main event directory page where the 2021 event is listed.
Step 2:  Verify Your Account
Using the device you intend to use for the meeting, check for an email from ASIST/Crowd Compass and click Verify Account to unlock all the features of the app.
Step 3: Set up Your Profile
To enhance your networking opportunities, we encourage you to set up your profile and include a photo and brief bio as soon as possible.
Important:  Only meeting registrants will be able to download the app. Get the most up-to-date, real-time information to help you navigate and plan your participation with your own personalized schedule, speaker and session information, attendee directory, notifications, and more... all at your fingertips!
Note to presenters and those attending virtually:
The Zoom links for the sessions will be loaded into the app 24 hours prior to the session.  You will be sent a password each day to access the session links.