Don't miss the best things to do and iconic places to visit in London and easily accessible surrounding Europe.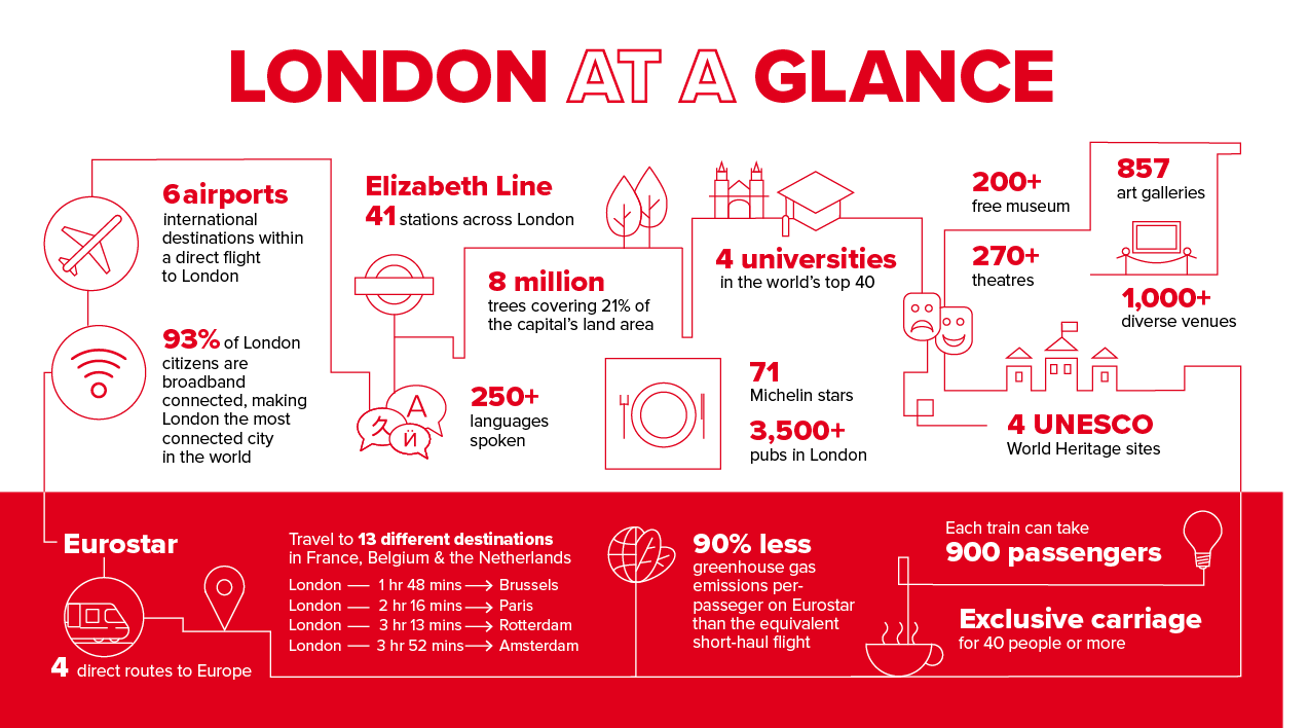 Getting Around and Things to Do in London
Plan your trip with Visit London: The Official Visitors Guide website for things to do, traveller/transportation information, and all the information you will need to make your trip exciting and memorable. Start with their list of the Top 10 Attractions in London so you don't miss a thing. Download the Visit London app for planning on the go.
Download Tube Map App for the Official Transport for London (TfL) Tube Map for London's subway system. The Novotel West London is a three-minute walk from Hammersmith Tube Station.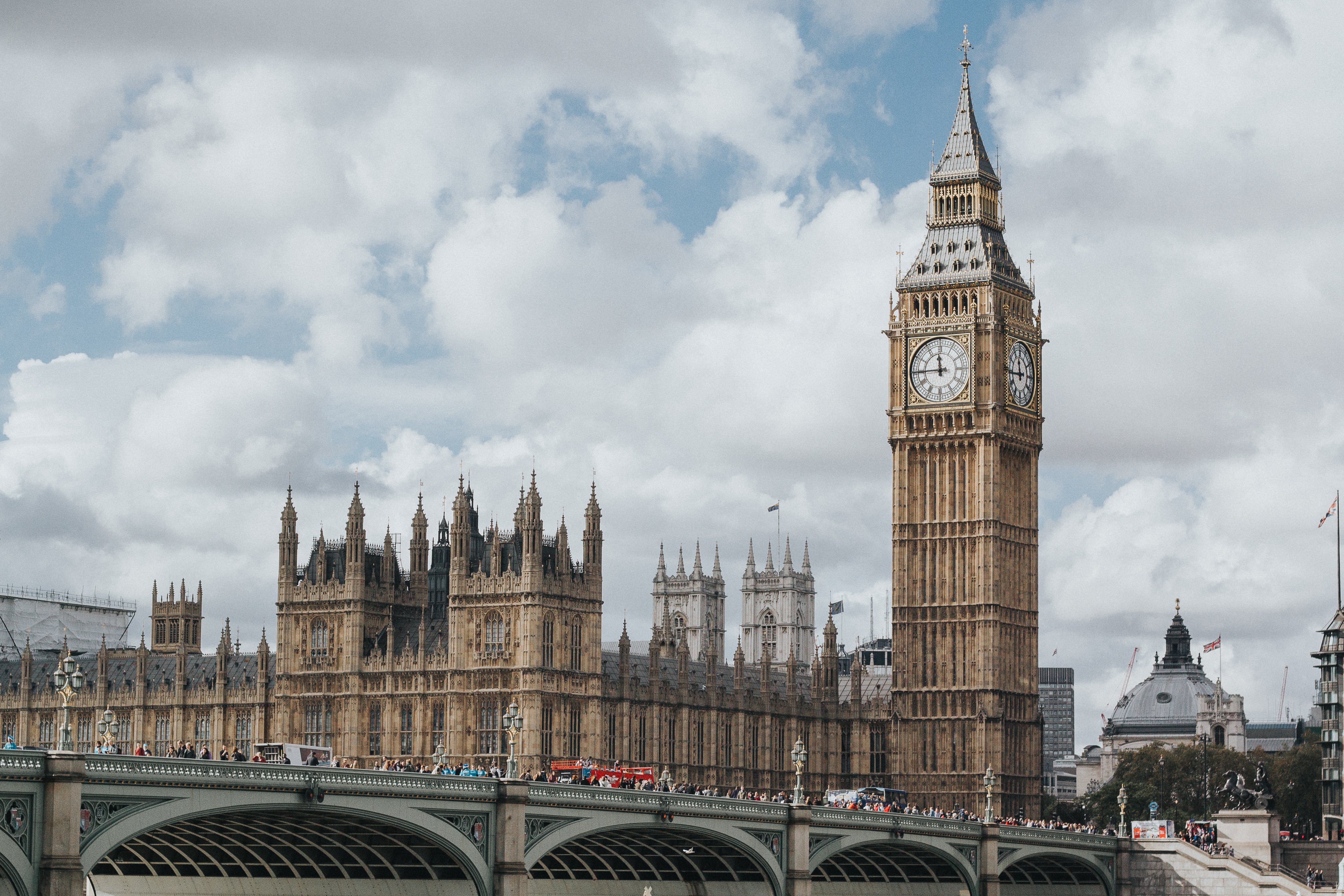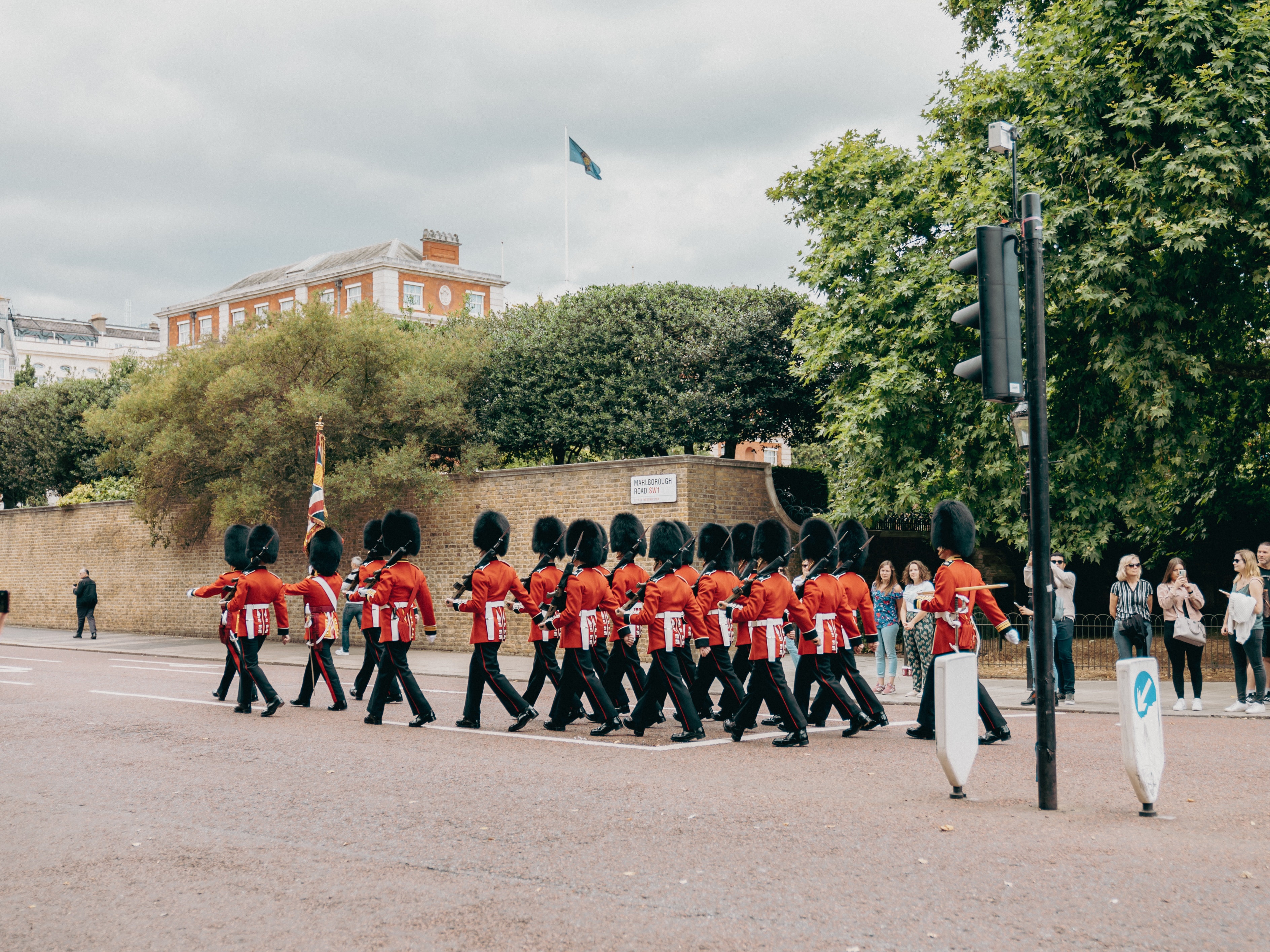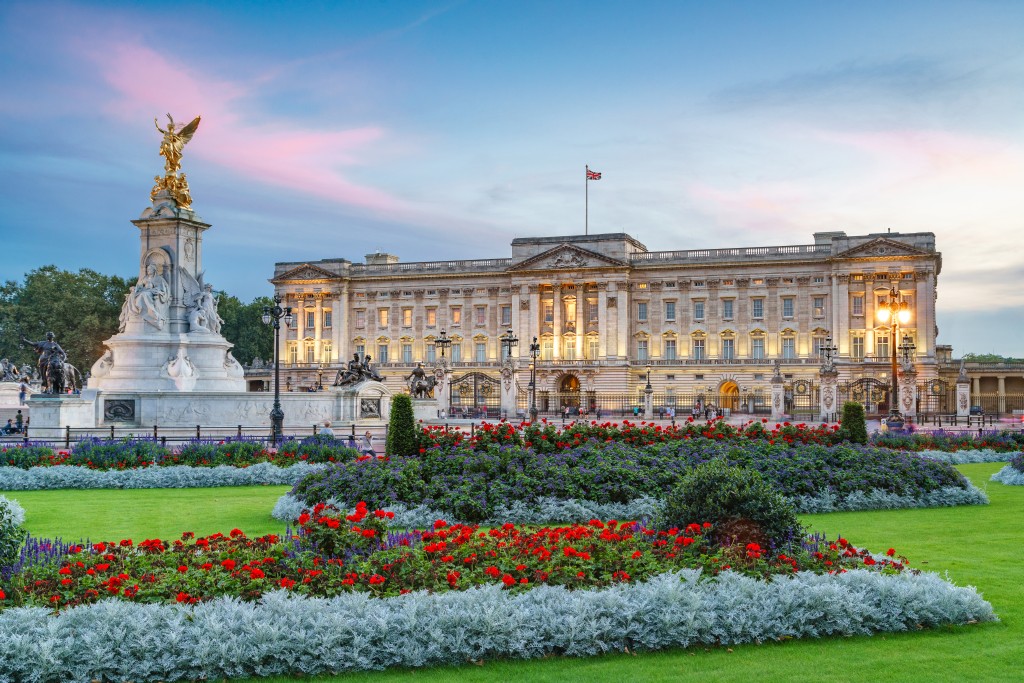 High Speed Rail
Consider adding a pre- or post-meeting trip using Eurostar. There are direct routes to many countries, including:
London to Paris in about 2 hours, 20 minutes (Bring the family and go to Disney Paris!)
Brussels in 1 hour, 56 minutes
Amsterdam in 4 hours