ASIS&T 2019 Annual Meeting Know Before You Go


We are looking forward to seeing you at the 2019 ASIS&T Annual Meeting in Melbourne, Australia, October 19-23!
Are you ready? Have you:
Previewed the Meeting Agenda?
Downloaded the Mobile App?
Printed out your hotel confirmation email?
Tweeted about the meeting #ASIST19?
Download the ASIS&T Mobile App!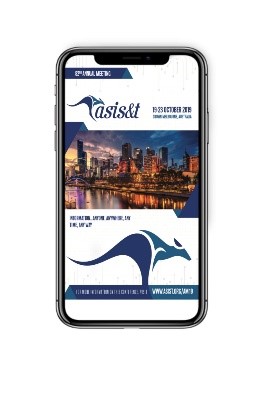 Get the most up-to-date, real-time information to help you navigate and plan your participation with your own personalized schedule, speaker and session information, attendee directory, notifications, and more... all at your fingertips!
Step 1: Download the App!
The first thing you'll need to do is download the app on the device you're bringing to the event.
Don't have iOS or Android?
Skip step 1 and go straight to Step 2 to verify your account and use the mobile web version of the app.
Step 2: Verify Your Account
Using the same device from Step 1 click Verify Account to unlock all of the app's advanced features.
Don't have a mobile device? Skip step 1 to use the mobile web version of the app.
In your browser, go to:
https://event.crowdcompass.com/asist19
You will be prompted to verify your account. You need to enter the email address you used to register for the meeting and follow the prompts.
Looking for the Annual Meeting Proceedings? The proceedings will be available on October 18th in the ASIS&T Digital Library!
Meeting Registration Hours | Promenade Registration, Level 1, Crown Conference Centre
All sessions will be held at the Crown Conference Centre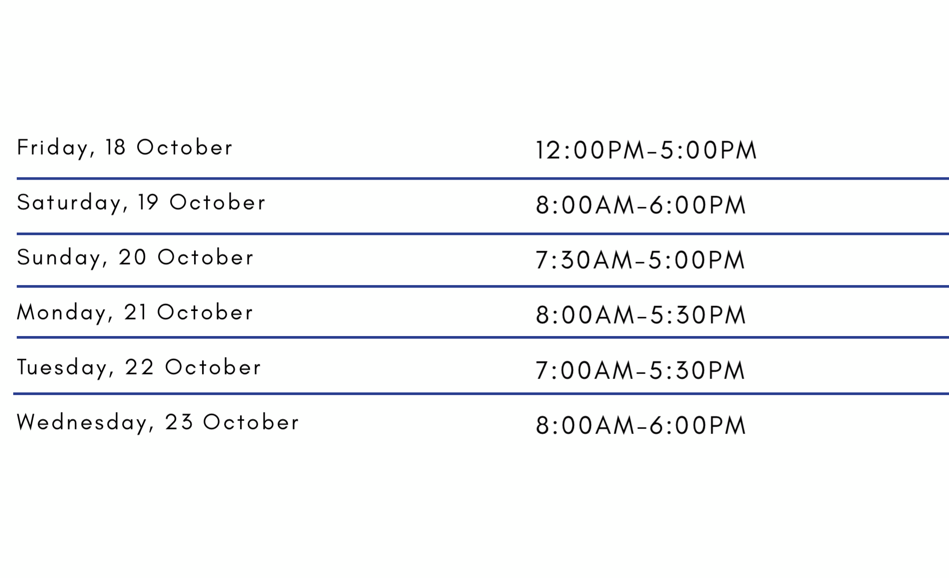 This is a BYOB (bring your own bag) Meeting!
In an effort to be more environmentally sustainable, we will not be giving away registration bags. We are asking meeting attendees to go green and recycle and bring a previous Annual Meeting bag to use!
Social Media is a great way to stay connected to ASIS&T during the conference. We encourage you to use #ASIST19 and join the conversations on social media during #ASIST19. Start following us on Facebook, Twitter, and the Mobile Event App.
What's in Your Suitcase?
October Weather: Melbourne has been described as having four seasons in one day - but it can still be enjoyed all year round.
Plan with this information on temperature and rainfall.
Spring (September – November): During spring average temperatures range from 9.6 - 19.6°C (49.3 - 67.3°F). The weather is variable and can quickly change from calm and sunny to cold and windy.
Pack your umbrella – October is the wettest month with roughly 10 days of rainfall. As a suggestion, bring comfortable shoes and be sure to bring jacket!
Power adapters: There are four main plug types used in the most popular destinations for Australian travelers: types A, C, I and G.
Wi-Fi: You won't have trouble logging on to the internet in Melbourne. Free Wi-Fi will be available in all public/foyer space in the Conference Centre.
While you are in meeting rooms in the Centre, use the following to login to Wi-Fi
User Name: ASIST2
Password: HCshvh
You'll find public wireless hotspots in many hotels, cafés, restaurants and fast-food chains.
There are also internet cafés within the city and in local libraries. Mobile phone access may be a challenge in remote or wilderness areas.
SIM Cards & Cell phones (get a temporary sim card):
Click here for
options.
There are mobile phone providers with stores/counters at the airport where SIM cards can be purchased.
Banks & Foreign Exchange: Bank operating hours vary between banks but most banks opening hours are 9am-4pm Monday – Thursday and 9am-5pm Friday. A number of banks are open Saturday 9am-12pm. Check with individual banks websites for full opening hours.
ATMs are located throughout the city, additionally a large number of supermarkets and convenience stores have cash withdrawal facilities. VISA, MasterCard, AMEX, Dinners are readily accepted throughout the city. Foreign exchange facilities are available at kiosks around the city. In smaller amounts, most hotels are able to exchange currency without a fee.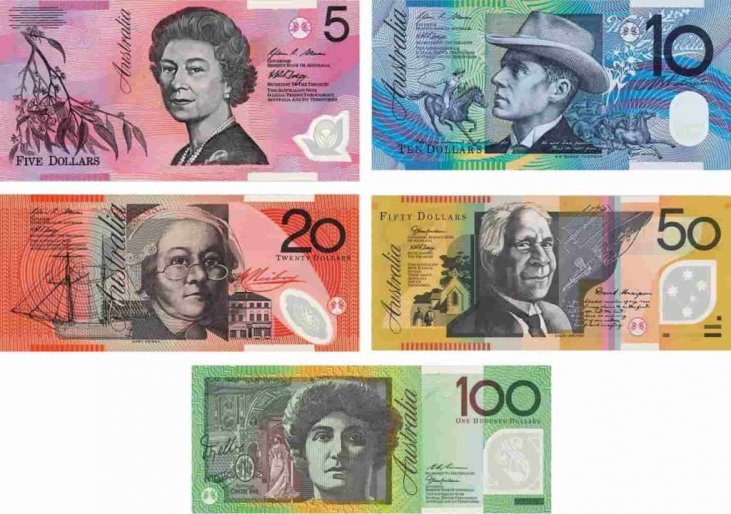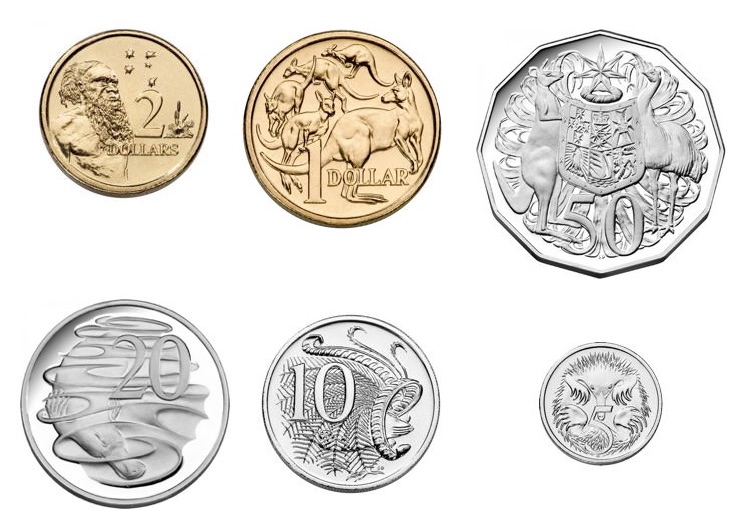 Taxes: A 10% Goods and Services Tax (GST) is incorporated into the price of all goods and services sold in Australia, except for some basic items. Some tourists may be eligible for a GST refund on goods bought in Australia. Tourist Refund Scheme facilities are in the departure area of international terminals. International business visitors whose organisations claim GST/VAT refunds regularly from various countries should keep all receipts including registration and accommodation as the GST components may be refundable.
Currency: Australia uses Australian Dollars (AUD) which comes in denominations of $5, $10, $20, $50 and $100 notes. Coins come in 5, 10, 20 and 50 cents and one- and two-dollar denominations.
Tipping: Hotels and restaurants do not add service charges to your bill, and tipping is always your choice, and is not required.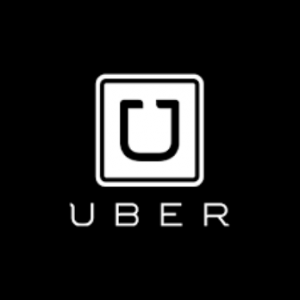 Uber: Download the app and hire your car upon arrival.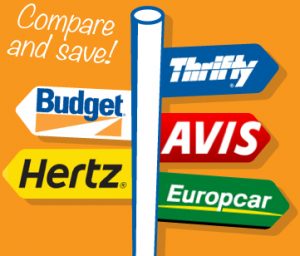 Car Rental: Company booking desks are located at the airport.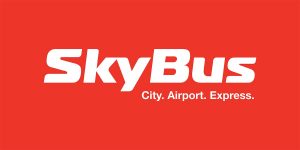 Skybus provides direct airport bus service to the city and back again. Buses run 24 hours a day, seven days a week, every 10–15 minutes in the day and every 30–60 minutes at night. Buy Skybus tickets at the Airport or online. For bus services to other parts of Victoria, visit the Travelers Information Desk.
Skybus Tickets
More information on Skybus
Taxis are readily available outside the terminals and a trip to the city will cost around AUD$60.
Taxi Information
Shopping Hours: City shops generally open from 9am-6pm Monday to Thursday.  On Friday, many shops in Melbourne's CBD and suburban shopping centres remain open until 9pm.
On Saturday, the hours in the CBD and shopping centres are generally 9am-5pm and Sunday, 10am-5pm.
Stay a few extra days as there are many things to see and do: often the best way to get to know a new city is by joining a tour with expert local guides.
Whatever you're into — art, sports, food, wine or nature there are tours available to show you the very best of Melbourne's offerings.Tours range from free guided walking tours to 2-day adventures to the Yarra Valley and the Great Ocean Road.
See Melbourne from the water on a scenic boat cruise along the Yarra River. Take a ferry, sunset cruise, guided cruise or dinner cruises. Visit operators along the river to book. Take a tour to Phillip Island and see the famous penguin parade.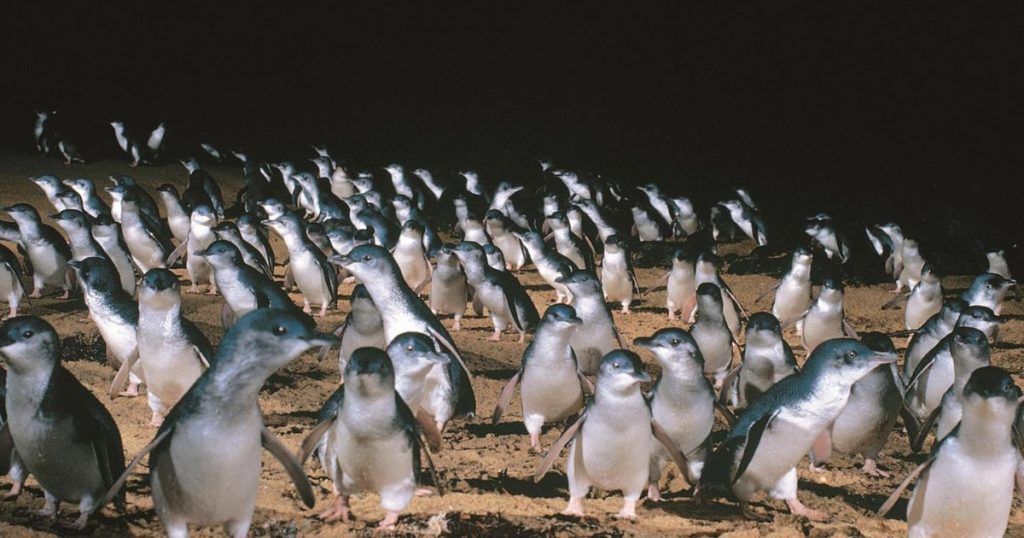 Phillip Island Penguin Parade
Save your cash for your coffee stop. You don't have to spend a lot to make the most of exploring Melbourne. Discover the many things that the city has to offer for free including the City Circle Tram, permanent exhibitions at State Library of Victoria and NGV as well as tours through the Melbourne Town Hall.
Library Tours: We believe attendees will be interested in touring the libraries in Melbourne:
The State Library Victoria offers a number of free tours that you can take part in.
Tours & Booking Information
Library at the Dock is one of our six public libraries and one of four community hubs in the City of Melbourne, is the civic heart of Docklands. It offers traditional and digital catalogues and free wi-fi.
More Information
The Law Library of Victoria is an integral resource for the courts, as well as for the legal profession and the community. The Library provides access to authoritative legal information for all Victorian legal practitioners to assist with the accurate, effective and fair administration of justice.  Headquarters of the Law Library is based in the beautiful Supreme Court Library, which is regarded as a library of national significance and is one of the largest law collections in Victoria, containing over 120,000 volumes.
After the tour, we encourage you to spend some time to view our exhibitions and take in the beautiful surroundings under the dome of the Supreme Court Library.
Booking Information
We couldn't make this important meeting happen without the support of our
sponsors and exhibitors
. When you see our sponsors and exhibitors onsite, please give them your support.
As always, if we can be of assistance in any way, please don't hesitate to contact us at (301) 495-0900, or via email at
meetings@asist.org
.