We are looking forward to seeing you at the 2022 ASIS&T Annual Meeting in Pittsburgh, PA, USA, October 29-November 1.  The ASIS&T staff have compiled all the information you'll need to make your trip to Pittsburgh a success. 
Are you ready? Have you:
Previewed the Meeting Agenda?
Downloaded the Mobile App?
Received your hotel confirmation email?
Tweeted about the meeting using #ASIST22?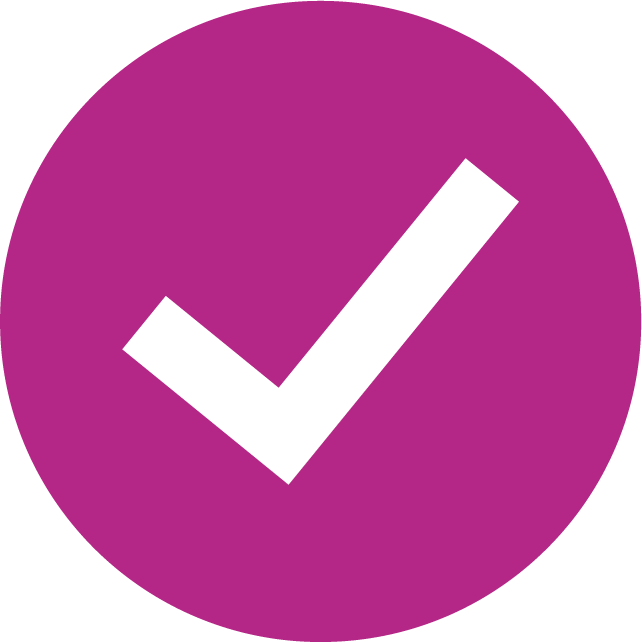 Download the ASIS&T Mobile App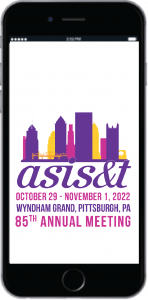 Step 1: Go to your app store and download the app on the device you're going to use during the meeting. Search for keywords "assn for info science & tech"
Step 2: Verify your account: Then, come back using the same device from Step 1 and click Verify Account to unlock all of the app's advanced features.
Please note: If you already have the 2021 app on your device, tap on Verify account which should take you to the new event directly. If you are on the 2021 event, tap on three lines on the top left and then tap on the switch event which will take you to the event directory page where you will see the 2022 event pre-loaded.
Get the most up-to-date, real-time information to help you navigate and plan your participation with your own personalized schedule, speaker and session information, attendee directory, notifications, and more... all at your fingertips!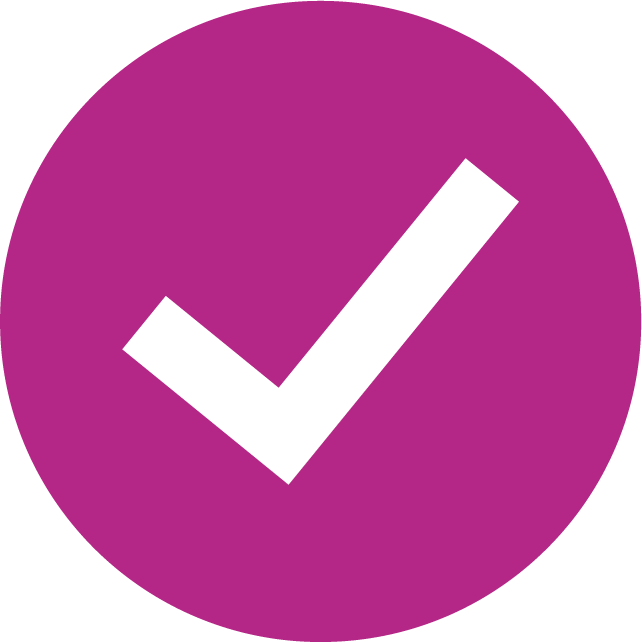 Social Media is a great way to stay connected to ASIS&T during the conference. We  encourage you to join our various social media platforms. Start following us on Facebook, Twitter, and the Mobile Event App.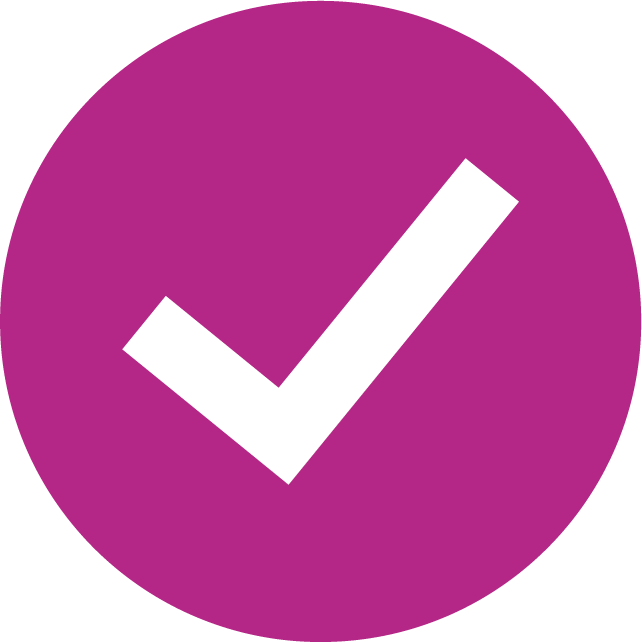 Hotel and Conference Venue
All sessions will be held at the Wyndham Grand Pittsburgh Downtown Hotel, located at 600 Commonwealth Place, Pittsburgh, PA 15222.
Hotel has small 24-hour business center equipped with printers and computers.
Hotel has an indoor pool and state-of-the-art fitness center
Hotel has a restaurant and lounge onsite. There is also a coffee shop in the lobby.
There are also many restaurant options within a 5-minute or less walk from the hotel.
There are even more restaurant options within walking distance to the hotel.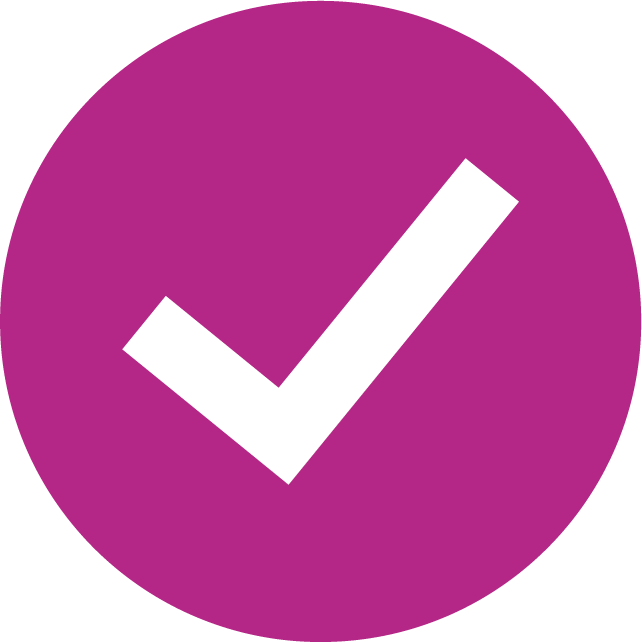 Meeting Registration Hours | Ballroom Level, Wyndham Grand
Thursday, 27 October                                12:00 PM-5:00 PM
Friday, 28 October                                     7:30 AM-5:00 PM
Saturday, 29 October                                 7:30 AM-5:00 PM
Sunday, 30 October                                   7:30 AM-6:00 PM
Monday, 31 October                                  7:30 AM-6:00 PM
Tuesday, 1 November                                7:30 AM-1:00 PM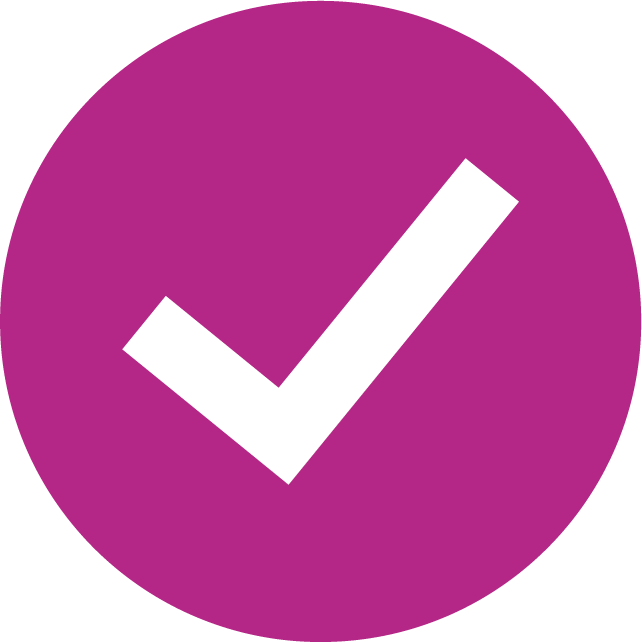 October Weather: Fall in Pittsburgh is a beautiful time of the year. You will find daily high temperatures around 58°F, rarely falling below 45°F or exceeding 80°F. Daily low temperatures range from 52°F to 42°F, rarely falling below 32°F or exceeding 62°F.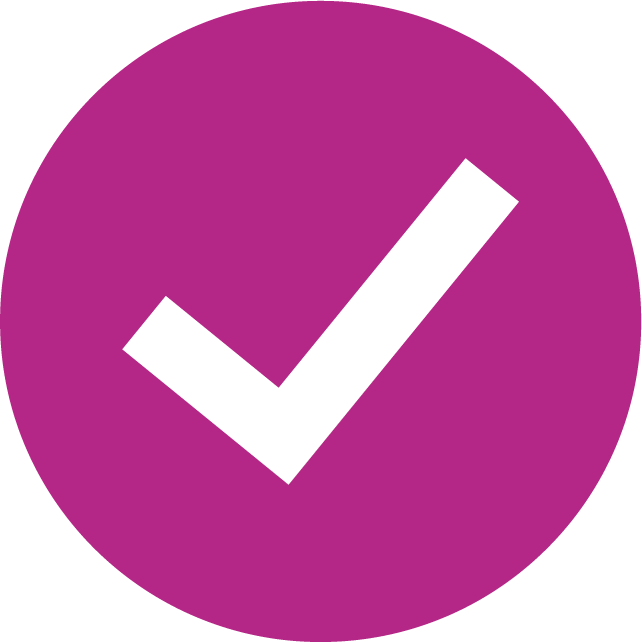 Getting Around in Pittsburgh
To and From the Airport: Pittsburgh International Airport is pleased to provide a comprehensive list of approved limousine, taxi, shuttle and charter bus services to help deliver you to and from our door. Generally, Uber is less expensive than a taxi when traveling from the airport to the hotel. The hotel is about a 25-30 minute drive from the airport.
Pittsburgh International Airport accessibility by air is exceptional and served by all major airlines.  There are many shopping and restaurant options available.
Car rental company booking desks are located at the Airport.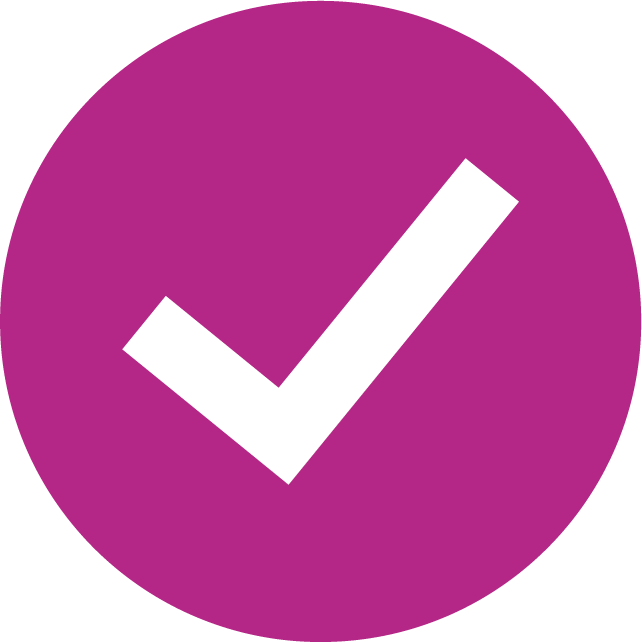 Currency: US Dollars (US) which comes in denominations of $1, $5, $10, $20, $50, and $100 notes. Coins come in 1, 5, 10, and 25 cents.
Banks & Foreign Exchange: Bank operating hours vary between banks but most banks opening hours are 9:00 AM-4:00 PM Monday – Thursday and 9:00 AM-5:00 PM Friday. Many banks are open Saturday 9:00 AM-12:00 PM. Check with individual banks websites for full opening hours. ATMs are located throughout the city, additionally some supermarkets and convenience stores have cash withdrawal facilities. VISA, MasterCard, AMEX, Dinners are readily accepted throughout the city. Foreign exchange facilities are available at the airport. In smaller amounts, most hotels are able to exchange currency without a fee.
Tipping: Most hotels and restaurants do not add service charges to your bill, and tipping is always your choice, and is not required. A courtesy gratuity for housekeeping in your hotel room is $1 or @ daily. For food and beverages, 15-20% gratuity is customary.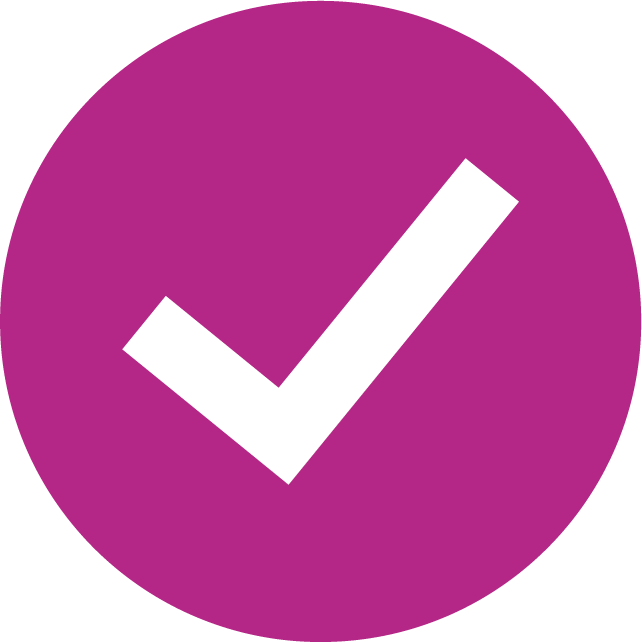 The safety of Annual Meeting attendees, speakers, and staff is of utmost importance to ASIS&T. In order to ensure the safety of our participants, ASIS&T requires proof of either vaccination or a negative COVID test result in order to attend the conference. Negative results must be for a test taken within 48 hours of the start of the conference.
Please send an image of your proof of vaccination before the conference to admin@asist.org.
ASIS&T will follow the CDC guidelines in place at the time of the meeting as well as any mandates in place in the city of Pittsburgh as it relates to social distancing and masking.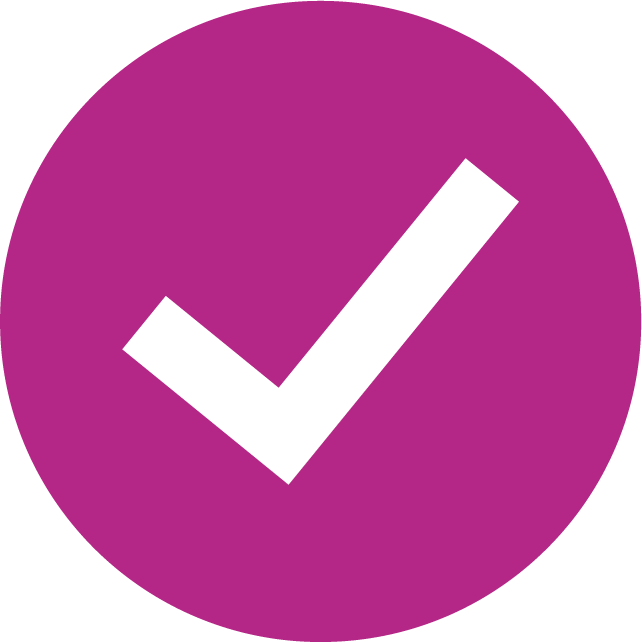 Things to Do in Pittsburgh
Pittsburgh has been named one of the best places in the world to visit, over and over again.
We invite you to come and find out why! There are so many fun, family-oriented attractions that it will take you several trips to experience them all. If you're a history buff, you can step back into the past at one of the region's many history museums. If your passion is visual or performing arts (or both!) you will be astounded by the amount of theaters, galleries, museums and public art installations in our city. And you can't forget The Andy Warhol Museum, home to the largest collection of Warhol art and archives in the world. To get an excellent overview the city, take the double decker hop on/hop off bus with a stop just across the street from the hotel.
There are so many ways to tour and sightsee around the city of Pittsburgh. You can take a tour by bike, trolley, boat, bus or Segway, or go old fashioned and explore on your own two feet. Learn about the culture of Pittsburgh though food, shopping, and exploring the 90+ neighborhoods that make up our city. If you're a sports fan, you will love the City of Champions. Pittsburgh is home to three professional teams (the Steelers, Penguins, and Pirates) as well as numerous NCAA® Division I and II sports teams, and you will never find more devoted fans than Pittsburghers!
It's easy to mix and match all your interests to create your very own way to experience Pittsburgh!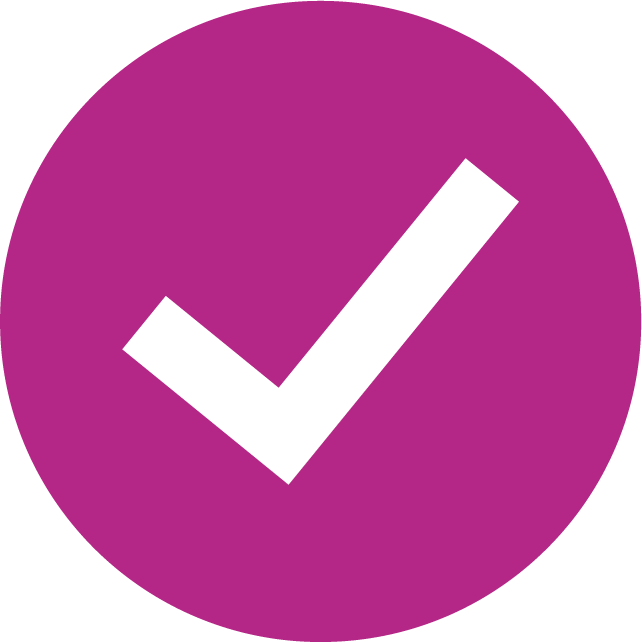 We couldn't make this important meeting happen without the support of our sponsors and exhibitors. When you see our sponsors and exhibitors onsite, please give them your support.
As always, if we can be of assistance in any way, please don't hesitate to contact us at (301) 495-0900, or via email at meetings@asist.org.