2020 Annual Meeting Recap
ASIS&T wants to thank everyone who participated in this year's Annual Meeting. This year has been challenging for everyone amidst a global pandemic and political and economic turmoil which required us to hold a virtual meeting this year to stay safe and maintain good health and well-being. It was the first virtual Annual Meeting and from the feedback we received, it was a great success.
This year's conference had record-breaking attendance, with 653 attendees hailing from 40 different countries. The theme for this year's conference was "INFORMATION FOR A SUSTAINABLE WORLD: ADDRESSING SOCIETY'S GRAND CHALLENGES".  The strength of the technical presentations at this year's meeting is a testament to the ASIS&T vision which is to be the preeminent global voice of information science and technology research and its implications for practice. We hope you all agree that this Annual Meeting no different.
We thank each of our over 360 presenters, recognizing that the meeting would not exist without their excellent presentations.  Attendees enjoyed 10 pre/post conference workshops/tutorials, 99 posters, 98 papers, and 21 panels and alternative events which were selected through a rigorous peer review process.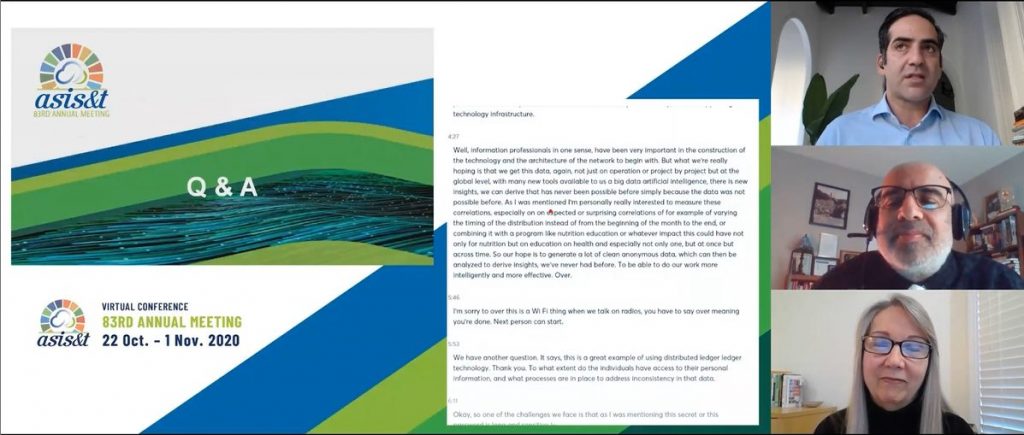 The meeting launched with an opening plenary which was live streamed and featured Houman Haddad as the keynote speaker. His presentation was entitled, "Depoliticizing Information Through Blockchain." Houman is the Head of Emerging Technologies at the United Nations World Food Program (WFP). He is the founder of WFP's "Building Blocks" (BB) project, which seeks to harness the power of blockchain to foster interagency collaboration and create efficiencies.
The President's Opening Program and Welcome Reception featured a discussion of Information, Immunization, and Infodemic During the COVID-19 Pandemic.
The closing plenary featured panelists from the ASIS&T Africa Chapter, Asia Pacific Chapter, Europe Chapter, South Asia, and New England Chapter, who described what their chapters are doing to advance the agenda, focused on information for a sustainable world.
The Annual Business Meeting provided members with an overview of the past year's activities as well as a glimpse into the agenda for the coming year. ASIS&T President, Clara M. Chu, began the Meeting with an overview of the current state of ASIS&T and achievements of the 2019-20 year, which are detailed in her Year End Report. ASIS&T Treasurer Ina Fourie provided an overview of the Association's financial status and Executive Director Lydia Middleton shared more detail on the nature of ASIS&T revenues and expenses, as well as detailing some of the advancements made this year which are detailed in her column. President-Elect Brian Detlor shared his vision for the coming year which you can read about in his column.
This year's award winners were:
Best Long Paper Award: An Yan, Caihong Huang, Jian-Sin Lee, Carole Palmer, "Cross-Disciplinary Data Practices in Earth System Science: Aligning Services with Reuse and Reproducibility Priorities"
Best Short Paper Award: Donald A. Keefer, Karen M. Wickett, "Adapting Research Process Models for the Design of Knowledge Engineering Applications"
Best Student Paper Award: Chris Holstrom, "The Effects of Suggested Tags and Autocomplete Features on Social Tagging Behaviors"
Best Poster Award, 1st Place: Zoe Bartliff, Yunhyong Kim, Guy Baxter, "Visualisation of Hard Drive Content to Support Archival Processes for Personal Digital Archives"
Best Poster Award, 2nd Place: Annemaree Lloyd & Alison Hicks, "Risk and Resilience in Radically Redefined Information Environments; Information Practices During the COVID-19 Pandemic"
Best Poster Award, 3rd Place: Yvette Iribe Ramirez & Mina Tari, "I Find Myself Wondering Why I Wanted to Do This:" Identifying Barriers for Students of Color in the LIS Field"
Best Poster Award, Honorable Mention: Lo Lee, Melissa Ocepek, Stephann Makri, "Good, Bad, and Practical: Exploring Human Memory in Everyday Information Behavior." Soohyung Joo, Maria Cahill, Erin Ingram, "Analysis of Topics in Storytime Books based on Text Mining: Preliminary Findings." Siqi Yi, Stephen Slota, Jakki Bailey, Craig Watkins, Kenneth Fleischmann, "Understanding How African-American and Latinx Youth Evaluate Their Experiences with Digital Assistants."
Best Reviewer Award: Jean Archambeault, Grace Margaret Begany, Diana Floegel, Rick Kopak, Steffen Lemke, Rebecca Muir
Thank you to all who virtually attended this year's conference!  We also want to say thank you for the generous contributions from our many sponsors.  Your continued support of the ASIS&T allows us to deliver on new and existing initiatives at the core of our mission.
Thank you to our Program Committee, Volunteers & Sponsors
We can't give enough thanks to the members of the AM20 Organizing Committee.  First and foremost, we would like to thank Conference Program Co-Chairs, Kendra Albright, PhD, Kent State University, and Bharat Mehra, PhD, University of Alabama, for their hard work and contributions which resulted in an outstanding meeting. They were instrumental in keeping our focus on both the conference theme and mission. The success of ASIST20 is a result of the tireless work and dedication of the Program Committee:
Paper Co-Chairs: Jia Tina Du, Ph.D., University of South Australia, Australia, and Dietmar Wolfram, Ph.D., University of Wisconsin, USA; Panel & Alternative Events Co-Chairs: Spencer Lilley, Ph.D., Massey University, New Zealand, and Mega Subramaniam, Ph.D., University of Maryland, USA; Poster Co-Chairs: Naresh Kumar Agarwal, Ph.D., Simmons University, USA, and Virginia Ortiz Repiso, Ph.D., Universidad Carlos III de Madrid, Spain; Doctoral Colloquium Co-chairs: Pnina Fichman, Ph.D., University of Indiana, USA, Jaya Raju, Ph.D., University of Cape Town, South Africa, and Howard Rosenbaum, University of Indiana, USA; Equity, Diversity, and Inclusion (EDI) Accelerator Co-Chairs: Nicole A. Cooke, Ph.D., University of South Carolina, USA, and Joe Sanchez, Ph.D., Queens College - City University of New York, USA, and Industry Co-Chairs: Lynn Silipigni Connaway, Ph.D., OCLC Research, USA, and Jim Jansen, Hamad Bin Khalifa University, Qatar.
The meeting would not be possible without the generosity of our exhibitors and sponsors. We thank you for your support and commitment to the profession.
Gold Sponsor
---
Contributing Sponsor

---
Supporting Sponsor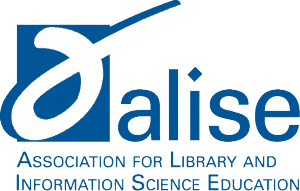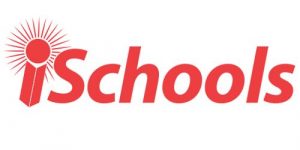 ---
Exhibitors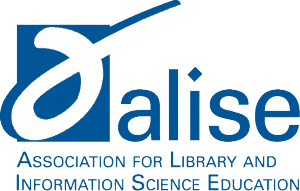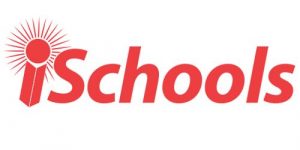 Click the link below to check out the proceedings of #ASIST20!
ASIS&T 2020 Annual Meeting Proceedings
---