ASIS&T 2020 Conference News From Travel Award Winner, Francesco Buccella
In October 2020, I attended my first ASIS&T annual meeting, thanks to the generous Conference Support Award through the association's New England chapter. The event—under the name "Information for a Sustainable World: Addressing Society's Grand Challenges"—really lived up to its title and tackled some of the most pressing issues not only in our field, but the world today. Concurrent lectures, panels, and papers addressed a wide range of topics from racial inequality to sustainability to the impact of the pandemic, as well as seemingly everything in between. It was certainly a challenge to address all of these important topics, but the many invited experts were able to effectively achieve this objective.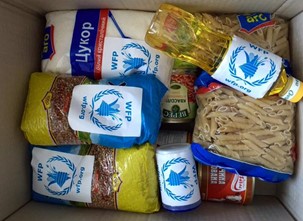 A few weeks after the United Nations World Food Programme (WFP) was awarded the 2020 Nobel Peace Prize, their Head of Emerging Technologies, Houman Haddad, delivered the opening plenary keynote and reminded us of the power that our field has to make positive changes in the world. The WFP utilizes blockchain technology for the benefit of humanitarian assistance by aiding Middle Eastern refugees. This keynote really set the tone for the rest of the meeting and encouraged us to use our skills and knowledge for worldwide betterment.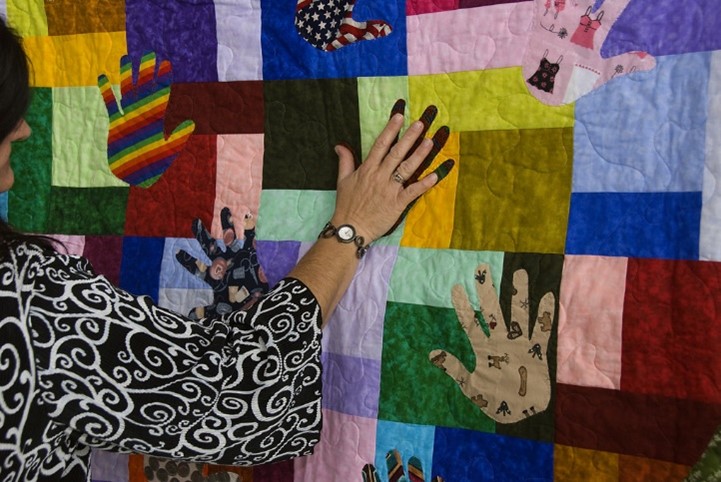 Given simultaneous events, participants could attend various talks on a "choose-your-own-adventure" basis. I became particularly drawn in to the ones addressing racial inequality and related social issues, especially given the unfortunate recent happenings such as that of George Floyd. I was eager to learn more about how colleagues feel about social dynamics and their place in the information science and technology field. A panel by Professors Kathleen Burnett (Florida State University), Renate Chancellor (Catholic University), and Bharat Mehra (University of Alabama) on equity, diversity, inclusion, and leadership in the field of information science revealed to me that there are only a small percentage of faculty of color in university-wide or academic department leadership positions. Clearly, this fact is a red flag that there must be some systematic issue preventing upward mobility to those high-level opportunities. The following day, similar sentiments were shared by Professors Monica Colon-Aguirre (East Carolina University), Nicole Cooke (University of South Carolina), and Lisa Hussey (Simmons University), who participated in a panel titled "But You Should See Color: Teaching and Research in Information Science." The panelists agreed that posting diversity statements is not enough; they urged for action and deliverables to achieve diversity in academic settings.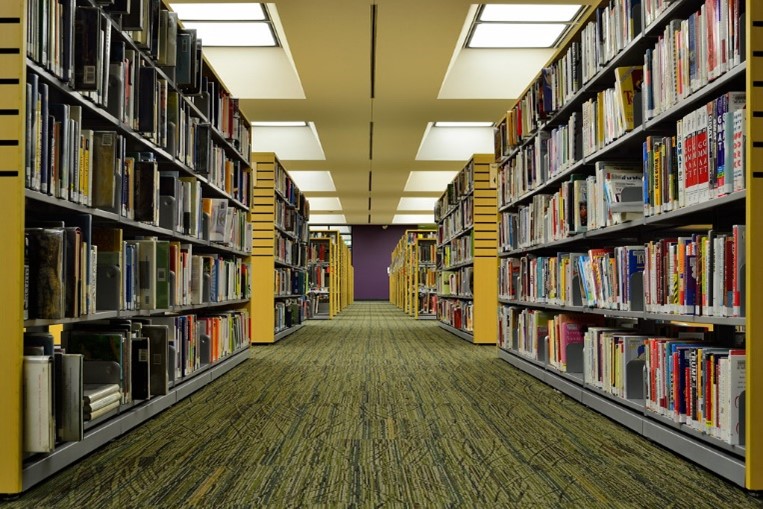 An underlying theme throughout the meeting was resilience, which is a crucial word during times of a pandemic. How can we—whether "we" means all of us in the world, or those of us in the technology and information science profession—be resilient during tough times to overcome obstacles and achieve our goals? Professor Beth Patin of Syracuse University presented a paper titled "What is Essential?: Understanding Community Resilience and Public Libraries in the United States during Disasters." Professor Patin underscored the importance of libraries as safe spaces for trustworthy information and as havens for people to begin addressing community challenges. This message left a strong imprint that libraries will overcome any struggles that they are currently facing, financially or otherwise, because of their importance on our communities and society.
As a graduate student at Simmons University within their School of Library and Information Science, curiosity led me to attend the open ASIS&T Business Meeting to learn more about the inner workings of the association. It was heartening to learn that the association has been resilient during these trying times with memberships and journal subscriptions on the uptick, as well as high attendance numbers in virtual events.
I would like to give many thanks to all those associated with the New England chapter of ASIS&T for their generosity by giving me the opportunity to attend the 83rd annual meeting from which I learned so much about what the pressing topics are in the field of information science and technology.