The European Chapter invites you to

Coffee with the Author!
ASIS&T's EU Chapter warmly invites you to
enjoy coffee and a chat with author
Dr Susan Oman

Friday, March 18th, 2022, 1-2pm BST

Zoom: link available on iConnect
Overview:
Understanding Well-being Data: improving social and cultural policy practice and research is a new book, published by Palgrave Macmillan in Oct. 2021. In it, Dr Oman argues for a shared understanding of the power and potential of well-being data, and the limits of their application in public policy to achieve a more understanding society.
Dr Oman will present an overview of the book's findings regarding the meaning of well-being to different people and places; the uses, misuses and abuses of well-being data, and the implications for our understanding of society. There will be plenty of time for questions and discussion.
About the Author:
Dr Susan Oman is a Lecturer in Data, Artificial Intelligence and Society, based at the University of Sheffield's Information School.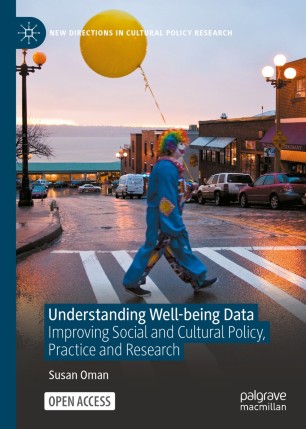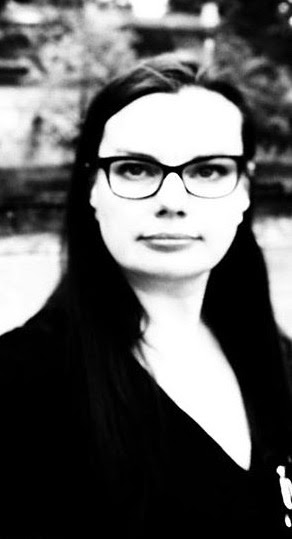 Link to event poster PDF: here.