Global Scholars from Multi-organizations Join the Webinar on Information Equality, presented by Professor from Nankai University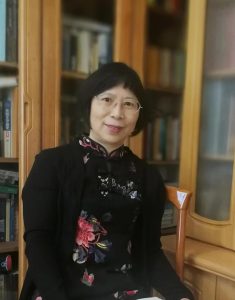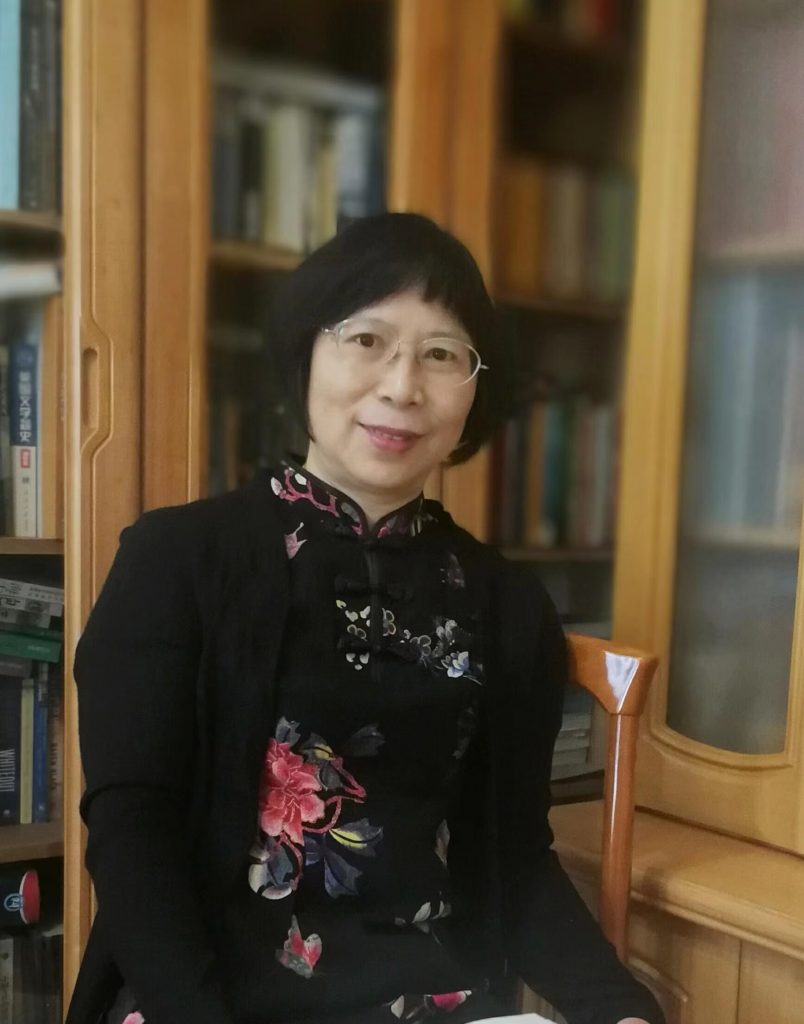 Presenter: Liangzhi Yu, Ph.D.
On May 13, a webinar sponsored jointly by The Asia Pacific Chapter of the Association for Information Science and Technology (ASIS&T-AP) and The Information Behavior Chapter of the Chinese Society for Scientific and Technical Information was hosted by the Department of Information Resources Management in the Business School at Nankai University. Around 300 participants from different countries participated in the webinar. The presenter, Dr. Liangzhi Yu, is professor of the Department of Information Resources Management in Business School at Nankai University. She presented her research series "An argument for informational comparability of individuals and an attempt to capture and explain their differences" at the event. Her talk has engaged representatives from leading universities and academic organizations and global research units to explore the disparity between society's information rich and poor, which is one of the central issues in information society. Rooted in the field of Library and Information Science, Dr. Yu argued positive answers for two key challenges faced by Library and Information Science in an unequal information society: Is it possible to compare and define people in relatively stable informational terms? Can Library and Information Science offer concepts and theories by which individuals' existence in the information sphere of the world is described and understood? Dr. Yu and her research team have conducted a series of studies on these issues in the past 20 years and generated interesting research findings to advance the development of the field.
During the presentation, Dr. Yu introduced an innovative concept to comparatively define individuals informationally and a theoretical framework featuring practice-experience-mind interactions to explain information access disparity between people. Dr. Yu's research series deliver valuable recommendations on potential application of the Library and Information Science theories in future studies and in other relevant fields, with an emphasis on portraying larger pictures of the information subject.
The event was concluded by an in-depth discussion between Dr. Yu and the participants on reducing the information inequality.