New From Information Matters, January 2023
Check out the newest articles from Information Matters (IM), ASIS&T's digital-only communication translational forum for information science, bringing relevant and current research evidence and industry developments, news, and opinion to a global public audience free of charge. Sign up for our weekly newsletters from IM.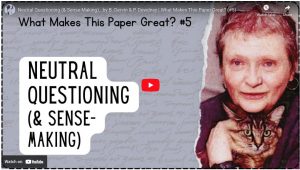 Information Matters pays a tribute to Brenda Dervin whose theory of sense-making has continued to resonate with every new generation of information scholars and practitioners. Read the Memorium by ASIS&T and explore Prof. Dervin's work in our INFideos series.
The Rise of AI Chat Agents and the Discourse with Dilettantes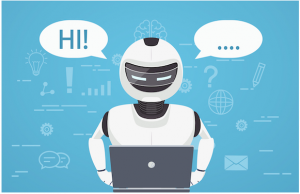 Chirag Shah, University of Washington
ChatGPT is a simple-to-use conversation agent developed by OpenAI. Of course, this is not the first time we have seen an AI agent that generates information. Google's LaMDA and Meta's Galactica are some recent examples for text generation. DALL-E (also from OpenAI), Imagen (Google), and Stable Diffusion are examples of image generation tools. Meta demonstrated Make-A-Video tools that creates short videos using text prompts. Week after week, we are starting to see more and more examples of such tools coming out. Each of them generate a good bit of buzz in the media. I personally... Read More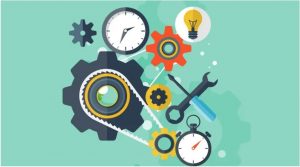 Quantifying Scientific Breakthroughs by a Novel Disruption Indicator Based on Knowledge Entities
Shiyun Wang, Yaxue Ma, Jin Mao, Yun Bai, Zhentao Liang, Gang Li
Measuring scientific breakthroughs enables tracking and forecasting of emerging areas in science and assists stakeholders in making more informed decisions on funding allocation, employment, and scientific awards. Therefore, it has garnered widespread interest from a variety of disciplines to probe into scientific breakthroughs... Read More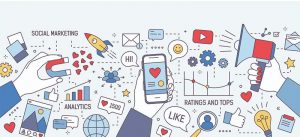 Social Media is Killing Our Tribes
by William Radcliffe, Ironworkers, Local 433 and Jeff Allen, University of North Texas
Social media is all around us and a part of our everyday lives. Over the last two decades, social media marketing has become one of the largest global marketing movements imaginable. Social media platforms are provided for free to users because of the marketing appeal and potential for generating massive followership. ... Read More