New from Information Matters, May 2023
Check out the newest articles from Information Matters (IM), ASIS&T's digital-only communication translational forum for information science, bringing relevant and current research evidence and industry developments, news, and opinion to a global public audience free of charge. Sign up for our weekly newsletters from IM.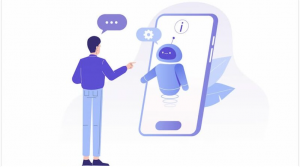 Using ChatGPT as a Digital/Smart Reference Robot: How May ChatGPT Impact Digital Reference Services?
Hamid Reza Saeidnia, Department of Information Management, Tarbiat Modares University, Tehran, Iran.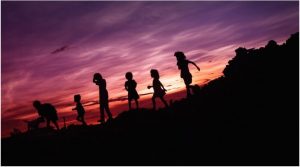 Five Functions of Information Sharing in Serious Leisure: Releasing the Power of Information among Passionate People
Yazdan Mansourian, PhD, Senior Lecturer, School of Information & Communication Studies, Charles Sturt University, Australia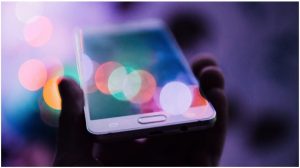 Storytelling Dynamics and Misinformation: the Bad S-DIKW Framework
Kate McDowell, University of Illinois at Urbana-Champaign