Meet the Authors Series: Search Interface Design and Evaluation
In this webinar we will present an overview of our comprehensive review of the design and evaluation of search user interfaces in the last decade. Drawing on studies in information science, information retrieval (IR), and human-computer interaction (HCI) and cognate fields, we have had an enhanced understanding of users' search interactions, including cognitive and behavioral mechanisms in the search process and the implementation of new technologies, such as automatic speech recognition, virtual reality (VR), and artificial intelligence (AI), to support informational activities and sensemaking.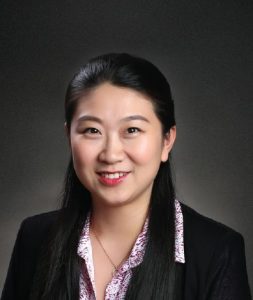 Dr. Chang Liu is an associate professor at the Department of Information Management, Peking University. Her research lies in Information Behavior, Interactive Information Retrieval, Personalization of Information Retrieval, and recently, she has been working on Search as Learning.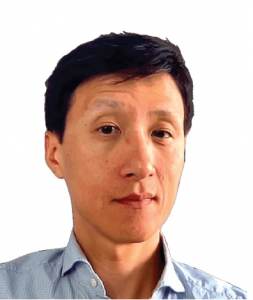 Dr. Ying-Hsang Liu is a Senior Researcher in Information Studies at Oslo Metropolitan University in Norway. His research lies at the intersections of knowledge organisation, interactive information retrieval and human information behaviour.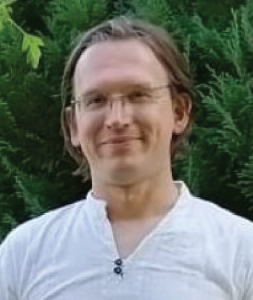 Dr. Ralf Bierig is assistant professor at the Department of Computer Science and an associate at the Hamilton Institute at Maynooth University in Ireland. His research surrounds the areas of human-computer interaction (including virtual reality) and information behaviour. He leads a one-year conversion programme in HCI and UX and teaches a range of HCI-related subjects at undergraduate and postgraduate levels.