Meet the Author Series: The Distance Cure: A History of Teletherapy
Therapy has long understood itself as taking place in a room, with two (or more) people engaged in person-to-person conversation. And yet, starting with Freud's treatments by mail, psychotherapy has operated through multiple communication technologies and media. These have included advice columns, radio broadcasts, crisis hotlines, video, personal computers, and mobile phones; the therapists (broadly defined) can be professional or untrained, strangers or chatbots. In The Distance Cure, Hannah Zeavin proposes a reconfiguration of the traditional therapeutic dyad of therapist and patient as a triad: therapist, patient, and communication technology.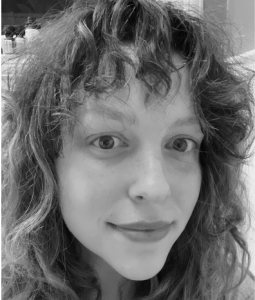 Hannah Zeavin teaches in the Departments of English and History at UC Berkeley. She is the author of The Distance Cure: A History of Telepathy (MIT Press 2021) and is at work on her second book, Mother's Little Helpers: Technology in the American Family (MIT Press). Other work is forthcoming or out from differences: A Journal of Feminist Cultural Studies, Technology & Culture, Harper's Magazine, The Guardian, The Washington Post and elsewhere.