Social Media in the Age of Misinformation, Part 1
YouTube is one of the most important platforms for the networked public sphere. The site is a search engine, social network, repository, and alternative to television. Its algorithms also contribute to the formation of filter bubbles and the spread of misinformation. In this talk, "Misinformation in the Networked Public Sphere: The Case of YouTube," Jonas Kaiser will talk about his research on YouTube in Germany, the United States, and Brazil. Based on the example of videos about the Zika virus, Kaiser will highlight the risks of algorithms in the context of misinformation.
Learning Objectives:
- Participants will learn about filter bubbles on YouTube.
- Participants will learn about the case study of health misinformation in Brazilian YouTube
- Participants will learn about the risks of recommendation algorithms
- Participants will develop a more critical understanding of misinformation in the networked public sphere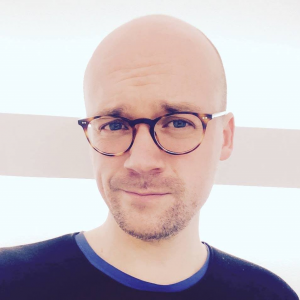 Jonas Kaiser is an Affiliate at the Berkman Klein Center for Internet & Society and Associate Researcher at the Alexander von Humboldt Institute for Internet & Society. His research is located at the intersection of digital and political communication. Jonas' research interests are online extremism, public sphere theory, online misinformation, and digital methods.
He is currently working on a book for Oxford University Press on how the far-right in Germany and the United States is (ab)using the internet's affordances.
Jonas earned his PhD (Dr. phil.) at Zeppelin University for his thesis about climate change skepticism in Germany. His work has been published in journals like International Journal of Communication, Digital Journalism or Environmental Communication and has been featured in U.S. as well as international news media. At Berkman Klein Center, he is heading the Misinformation Working Group.