Social Media in the Age of Misinformation, Part 2
Join technologist and digital media scholar An Xiao Mina for a global exploration of internet memes as agents of pop culture, politics, protest, and propaganda on- and offline. Based on her new book, Memes to Movements: How the World's Most Viral Mediais Changing Social Protest and Power (Beacon Press, January 2019), Mina uses social media-driven movements to unpack the mechanics of memes and how they operate to reinforce, amplify, and shape today's politics.
Crucially, Mina reveals how, in parts of the world where public dissent is downright dangerous, memes can belie contentious political opinions that would incur drastic consequences if expressed outright. She finds that the "silly" stuff of meme culture—the photo remixes, the selfies, the YouTube songs, and the pun-tastic hashtags—are fundamentally intertwined with how we find and affirm one another, direct attention to human rights and social justice issues, build narratives, and make culture.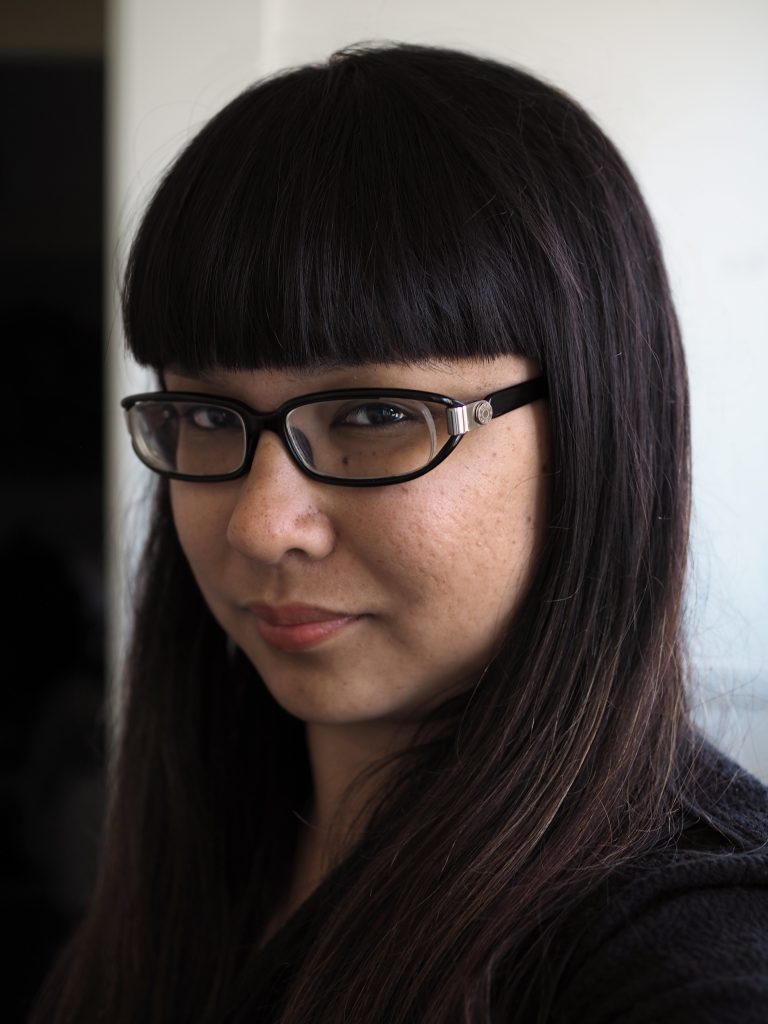 An Xiao Mina
An Xiao Mina is author of Memes to Movements: How the World's Most Viral Media is Changing Social Protest and Power. She leads the product team at Meedan, where they are building Check, a platform for collaboratively verifying news in real time, and Bridge, a platform for translating social media and messaging app content. She is also a co-founder at the Credibility Coalition, an effort to develop a standard for assessing content credibility online, and co-chair of the W3C Credible Web Community Group.
At Harvard University, Mina is an affiliate researcher at the Berkman Klein Center for Internet and Society and a recent 2016 Knight Visiting Fellow at the Nieman Foundation for Journalism, where she studied online language barriers and their impact on journalism. She has spoken at venues like Creative Mornings, Harvard Law School, the Personal Democracy Forum, and the International Journalism Festival, and she has contributed writing to publications like the the Atlantic, Quartz, Fast Company, and the Economist. With her collective The Civic Beat, she's exhibited work in spaces such as the Victoria and Albert Museum and the Museum of the Moving Image. She is an advisory editor to Hyperallergic and serves on the board of China Residencies.