Springer Nature Sponsored Webinar: Bringing Deeper Insight to Data: The Role of Info Pros in Text and Data Mining Initiatives
Text and data mining (TDM) tools and resources are enabling researchers, knowledge workers and information managers to enrich internal and external content, and to discover relationships among a variety of content and across disciplinary fields. Information and knowledge workers can bring unique insights and skills to TDM projects – acquiring and licensing the right tools and content, managing and linking knowledge models, and identifying data silos and specialized resource collections within their enterprise. In this webinar, Mary Ellen Bates will look at how information managers can most impactfully and strategically contribute to TDM initiatives. TDM in Action: Some Springer Nature Use Cases Applications of TDM play an increasingly important role at Springer Nature. The first and most obvious case is how Springer Nature content acts as a high-quality feedstock for TDM applications that empower customer success. Less well known, however, is how Springer Nature itself uses TDM technologies to develop new products and services and enrich existing ones. Some TDM use cases, both beyond and at Springer Nature, will be explored.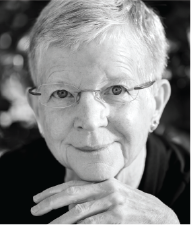 Mary Ellen Bates is the Principal of Bates Information Services Inc., providing business analysis to strategic decisionmakers and consulting services to the information industry. Prior to starting her business in 1991, Mary Ellen worked for over a decade in corporate and government libraries. She received her MLIS from the University of California Berkeley and her BA in philosophy from the University of California Santa Barbara.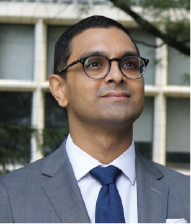 Robin Padilla is the Director of Product Management for the Springer Nature Experiments platform in Springer Nature's Data and Analytics Solutions group. He has a Ph.D. in Chemistry from the University of California, Berkeley and was a researcher at BASF's Catalysis Research Laboratory in Heidelberg, Germany. Transitioning to publishing, Robin worked in editorial roles at various publishers before joining Springer Nature's database product management team. He is currently based in New York City.