Welcome to SIG-Knowledge Management
Welcome to the Association for Information Science and Technology (ASIS&T) Special Interest Group on Knowledge Management (SIG-KM)!
Knowledge Management is concerned with all aspects of knowledge within all types of organizations, including knowledge creation, documentation, codification, sharing, and how these activities promote innovation, learning, effectiveness, and profitability. As an activity Knowledge Management encompasses techniques, technology, and organizational change.
Knowledge Management is increasingly becoming a concern for local, state, and national governments, and international organizations seeking to support economic and social welfare in the Information Age. The Special Interest Group for Knowledge Management will facilitate members' exploration of Knowledge Management for practical, educational, and scholarly purposes and will seek to collaborate with other SIGs and other organizations.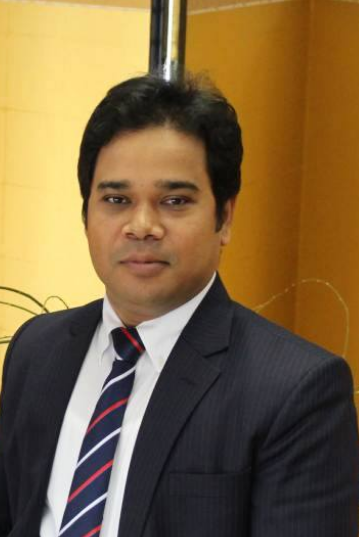 Md. Anwarul Islam
Chair
University of Dhaka
Md. Anwarul Islam is Associate Professor in the Department of Information Science and Library Management, University of Dhaka, Bangladesh. He has been an ASIS&T member since 2015 and has served in various roles. He did serve twice as a member of Membership Committee, SIG-III as treasurer and now serving as Chair and Co-Chair-Elect of the SIG-KM and SIG-III. He was the founder Co-Chair and immediate past chair of South Asia Chapter.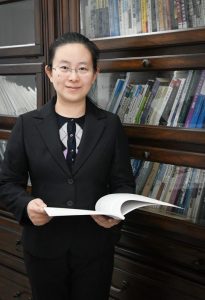 Lu An
Chair Elect
Wuhan University
Lu An, Chair-Elect of SIG-KM, is Professor and Deputy Director of the Department of Information Management as well as Director of the Research Office of Data Management and Knowledge Service at the Center for Studies of Information Resources (CSIR) of Wuhan University. She serves as a director of International Society for Knowledge Organization (ISKO) and Scientific and Technological Information Society of China.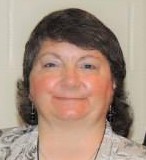 Heather Pfeiffer
Secretary/Treasurer
The Research and Analysis Center (TRAC), U.S Army
Dr. Pfeiffer has been involved with SIG-KM since 2006. She has held multiple offices including chair, chair-elect, past chair, treasurer, and webmaster. During her time in SIG-KM she has presented posters and workshops, participated in panels, and held open happy hours at the Annual Meetings.  Dr. Pfeiffer is a Civilian employee for U.S. Army at The Research and Analysis Center (TRAC).  She is the Knowledge Management Deputy Officer (KMDO), runs the KM Working Group (KMWG) and does KM for TRAC.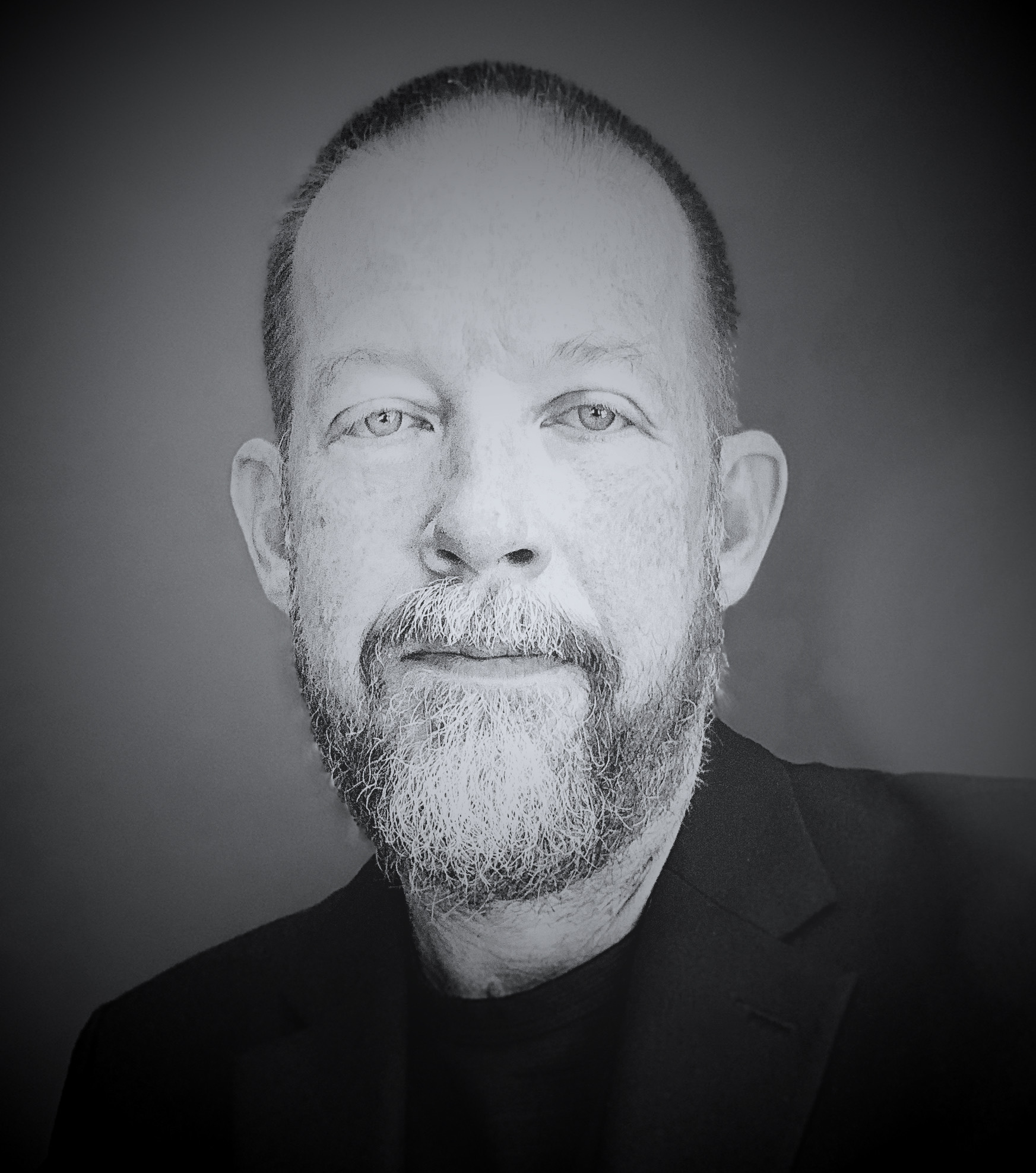 Jeff Allen
Communications
University Of North Texas
Dr. Jeff M. Allen is a leading scholar in the area of workforce innovation for the knowledge economy. He serves as a Regents Professor of Information Science and Director of the Center for Knowledge Solutions in the College of Information at the University of North Texas. At the national level, he has provided leadership as a Board member of the Academy of Human Resource Development, Past Editor-in-Chief of Performance Improvement Quarterly, and Past Editor of Career and Technical Education Research, and Founding-Editor of Learning and Performance Quarterly. Currently, he serves as President of the Knowledge & Information Professional Association (KIPA).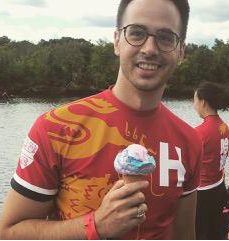 Jay Bowling
Webmaster
University of London
Jay Bowling, Webmaster of SIG-KM, lives in Cambridge, MA with his dog Dani. He is the founder and principal consultant of the Jay Allen Group, a technical product consulting firm specializing in enterprise knowledge management systems including knowledge bases, recommender systems and other intelligent content delivery software. Jay completed his MS where he researched computationally efficient information system design for ML applications. He also enjoyed his teaching fellowship in the CS department and racing for the graduate school dragon boat team. Jay holds visiting faculty appointments with Nichols College and the University of London.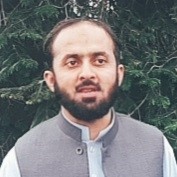 Naimat Shah
Social Media Officer
Islamia University
Naimat Shah, Social Media Officer of SIG-KM and a PhD Scholar at Islamia University Bahawalpur Pakistan. He is conducting research in the area of digital data sets management and working as a Library officer at Higher Education Department Khyber Pakhtunkhwa. He has been involved with ASIS&T since 2019. His hobbies are books readings and spending time with birds, flowers, and trees of his garden.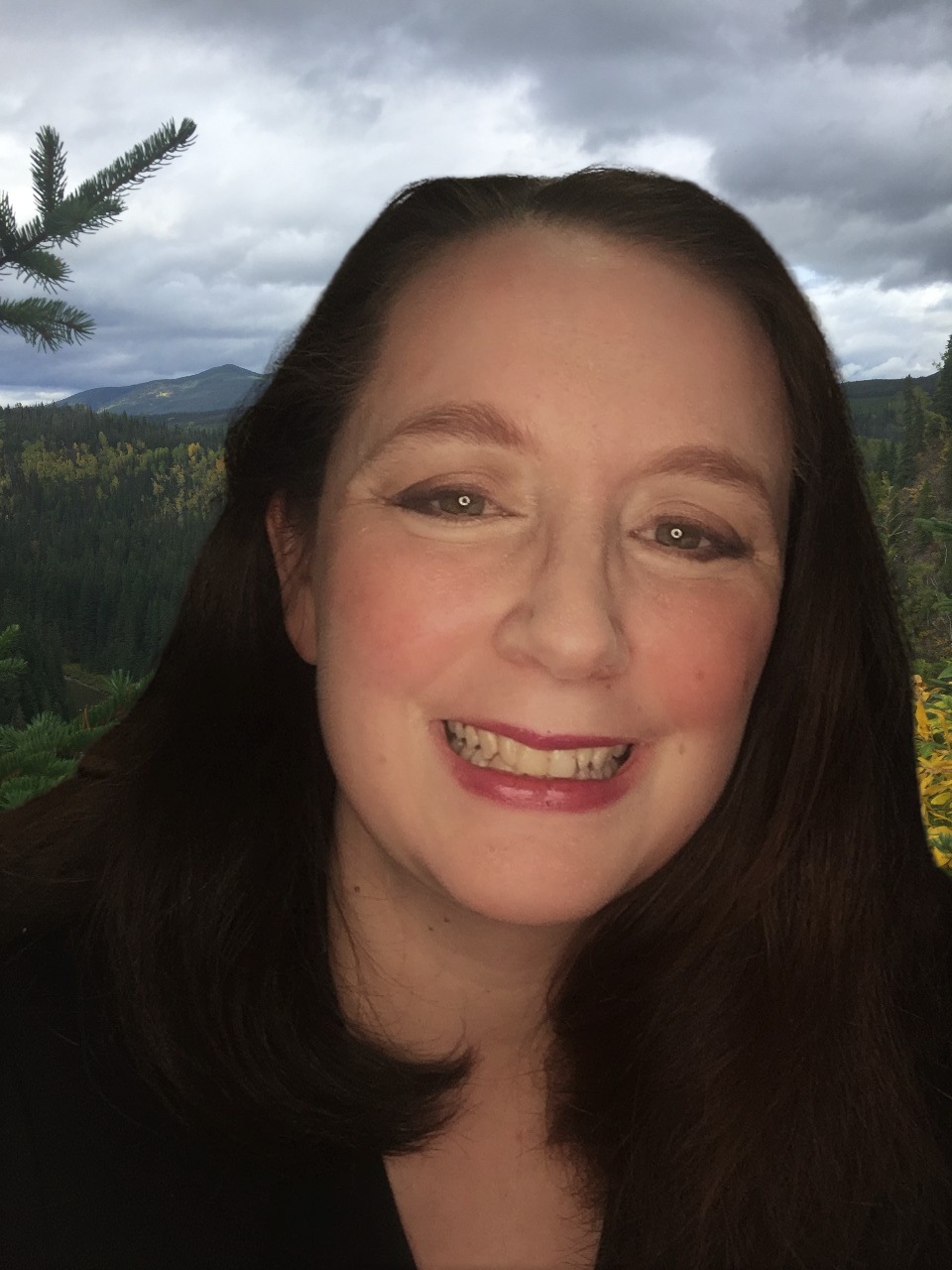 Darra Hofman
Publication Secretary
San Jose State University
Dr. Darra Hofman is an Asssistant Professor at San Jose State University in San Jose, California. Hofman received her Ph.D. in library, archival, and information science from The University of British Columbia in 2020. She completed her M.L.I.S. from the University of Kentucky and her J.D. and B.A. (honors) from Arizona State University. Her research examining the intersection of archives, technology, and law has been published in a number of journals, conference proceedings, and edited collections. In particular, she is interested in privacy, block chain technologies, and health records.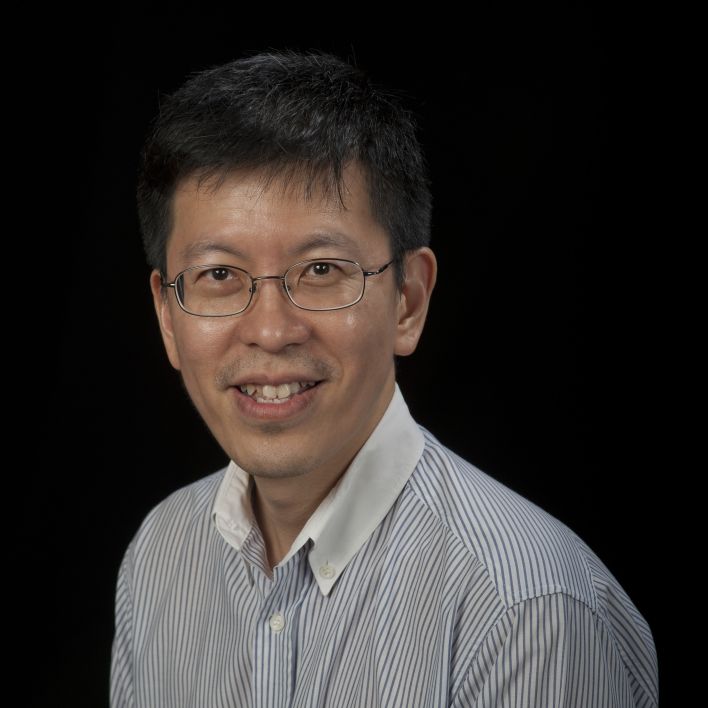 Alton Chua
Past Chair
Nanyang Technological University
Alton Chua is Associate Chair (Research and Innovation) and the Department Lead for Information and Knowledge Analytics at the Wee Kim Wee School of Communication and Information, Nanyang Technological University, Singapore.  An ASIS&T member since 2017, he was involved in the Leadership Committee. He was Chair, SIG-KM from 2019-2020.
Presentations, abstracts, and papers:
Ballard, K., Bedford, D., and Bekbalaeva, J. "Global Human Trafficking Seen through the Lens of Semantics and Text Analytics (slide deck)," presented at the ASIS&T Annual Meeting. Washington, D.C. , November 1, 2017.
Bedford, D., Norton, T., Sabatiuk, L., Nassery, H., and Turner, J. "Knowledge Translation in Health Sciences (abstract)," panel presented at the ASIS&T Annual Meeting. Washington, D.C. , October 29, 2017.
Tendron, J.-F., Bedford, D., Garcia-Perez, A. Why Create Knowledge Books (slide deck), workshop presented at the ASIS&T Annual Meeting. Washington, D.C. , October 28, 2017.
To be a member, one first needs to be a member of the Association for Information Science & Technology (ASIS&T). When completing the Membership Application Form, select SIG-KM as one of your Special Interest Groups.
Apply Today