Welcome to SIG-Knowledge Management
Welcome to the Association for Information Science and Technology (ASIS&T) Special Interest Group on Knowledge Management (SIG-KM)!
Knowledge Management is concerned with all aspects of knowledge within all types of organizations, including knowledge creation, documentation, codification, sharing, and how these activities promote innovation, learning, effectiveness, and profitability. As an activity Knowledge Management encompasses techniques, technology, and organizational change.
Knowledge Management is increasingly becoming a concern for local, state, and national governments, and international organizations seeking to support economic and social welfare in the Information Age. The Special Interest Group for Knowledge Management will facilitate members' exploration of Knowledge Management for practical, educational, and scholarly purposes and will seek to collaborate with other SIGs and other organizations.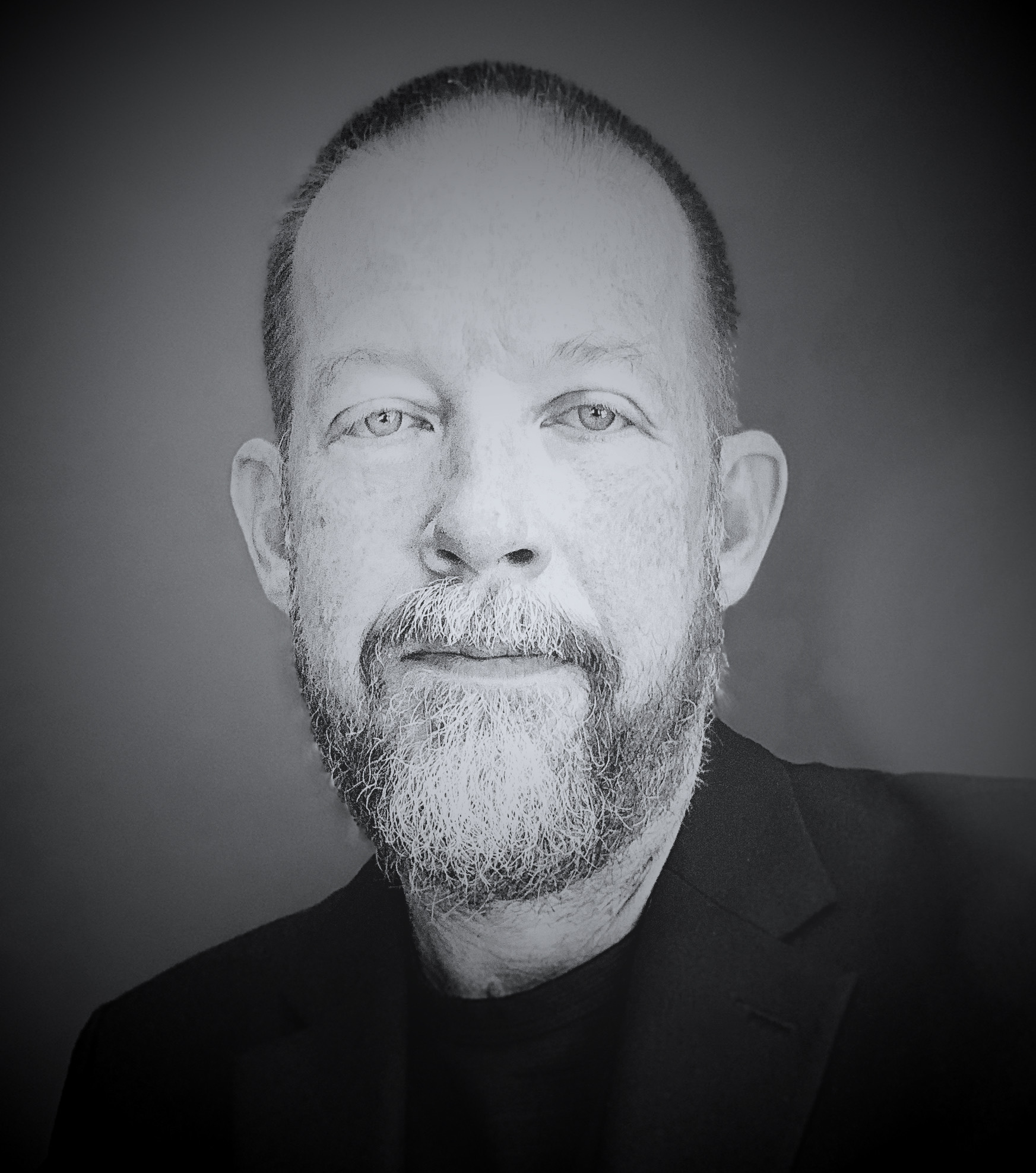 Dr. Jeff M Allen
Chair
University Of North Texas
Dr. Jeff M. Allen is a leading scholar in the area of workforce innovation for the knowledge economy. He serves as a Regents Professor of Information Science and Director of the Center for Knowledge Solutions in the College of Information at the University of North Texas. At the national level, he has provided leadership as a Board member of the Academy of Human Resource Development, Past Editor-in-Chief of Performance Improvement Quarterly, and Past Editor of Career and Technical Education Research, and Founding-Editor of Learning and Performance Quarterly. Currently, he serves as President of the Knowledge & Information Professional Association (KIPA).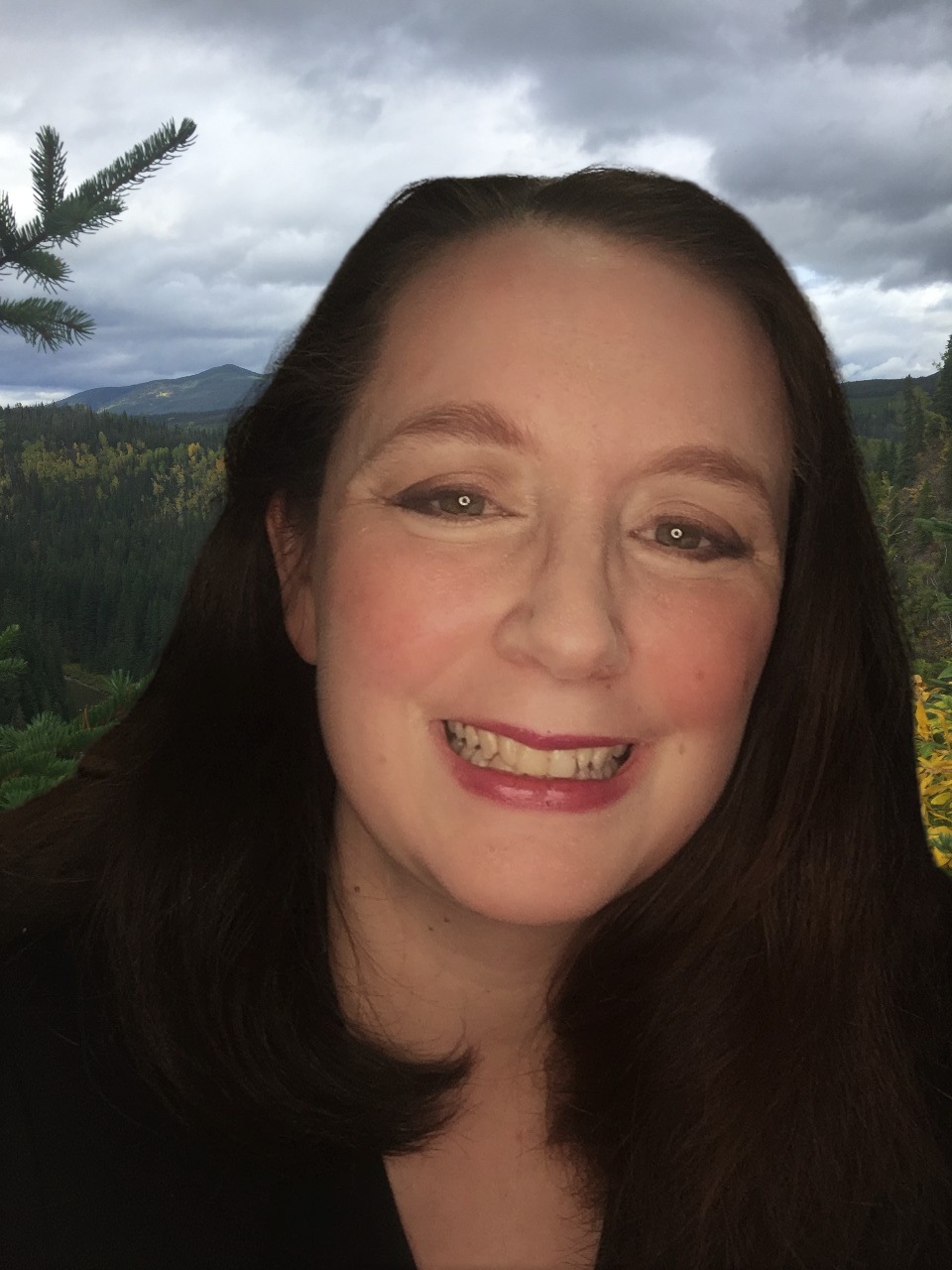 Darra Hofman
Chair-Elect
San Jose State University
Dr. Darra Hofman is an Asssistant Professor at San Jose State University in San Jose, California. Hofman received her Ph.D. in library, archival, and information science from The University of British Columbia in 2020. She completed her M.L.I.S. from the University of Kentucky and her J.D. and B.A. (honors) from Arizona State University. Her research examining the intersection of archives, technology, and law has been published in a number of journals, conference proceedings, and edited collections. In particular, she is interested in privacy, block chain technologies, and health records.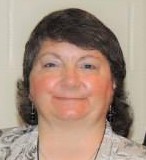 Heather Pfeiffer
Secretary/Treasurer
The Research and Analysis Center (TRAC), U.S Army
Dr. Pfeiffer has been involved with SIG-KM since 2006. She has held multiple offices including chair, chair-elect, past chair, treasurer, and webmaster. During her time in SIG-KM she has presented posters and workshops, participated in panels, and held open happy hours at the Annual Meetings.  Dr. Pfeiffer is a Civilian employee for U.S. Army at The Research and Analysis Center (TRAC).  She is the Knowledge Management Deputy Officer (KMDO), runs the KM Working Group (KMWG) and does KM for TRAC.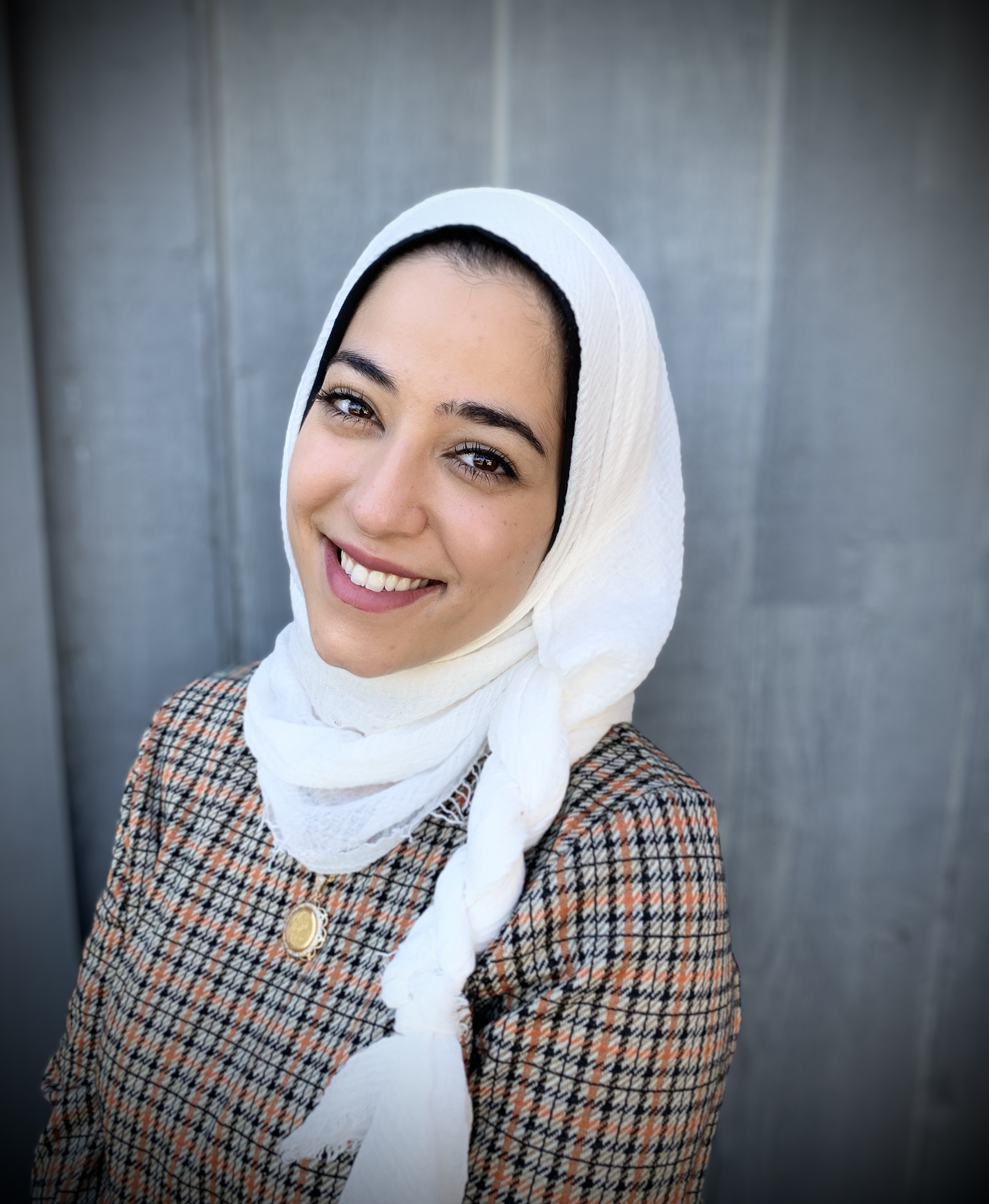 Malak Khader
Communication
University of North Texas
Malak Khader is a Ph.D. Candidate at the University of North Texas, where her field of study is broadly Information literacy, in collaboration with cultural and religious literacies. She has also done research with Information Behavior, Information Seeking, and Data Ethics. She works with the University of North Texas as a Teaching Fellow, where she has assisted with and taught several courses including Project Management in Information Systems and Quantitative Research Methods courses. Malak is also a member of the SageResearch Tribe where she collaborates with university peers and faculty to produce research on a variety of topics within Information Science.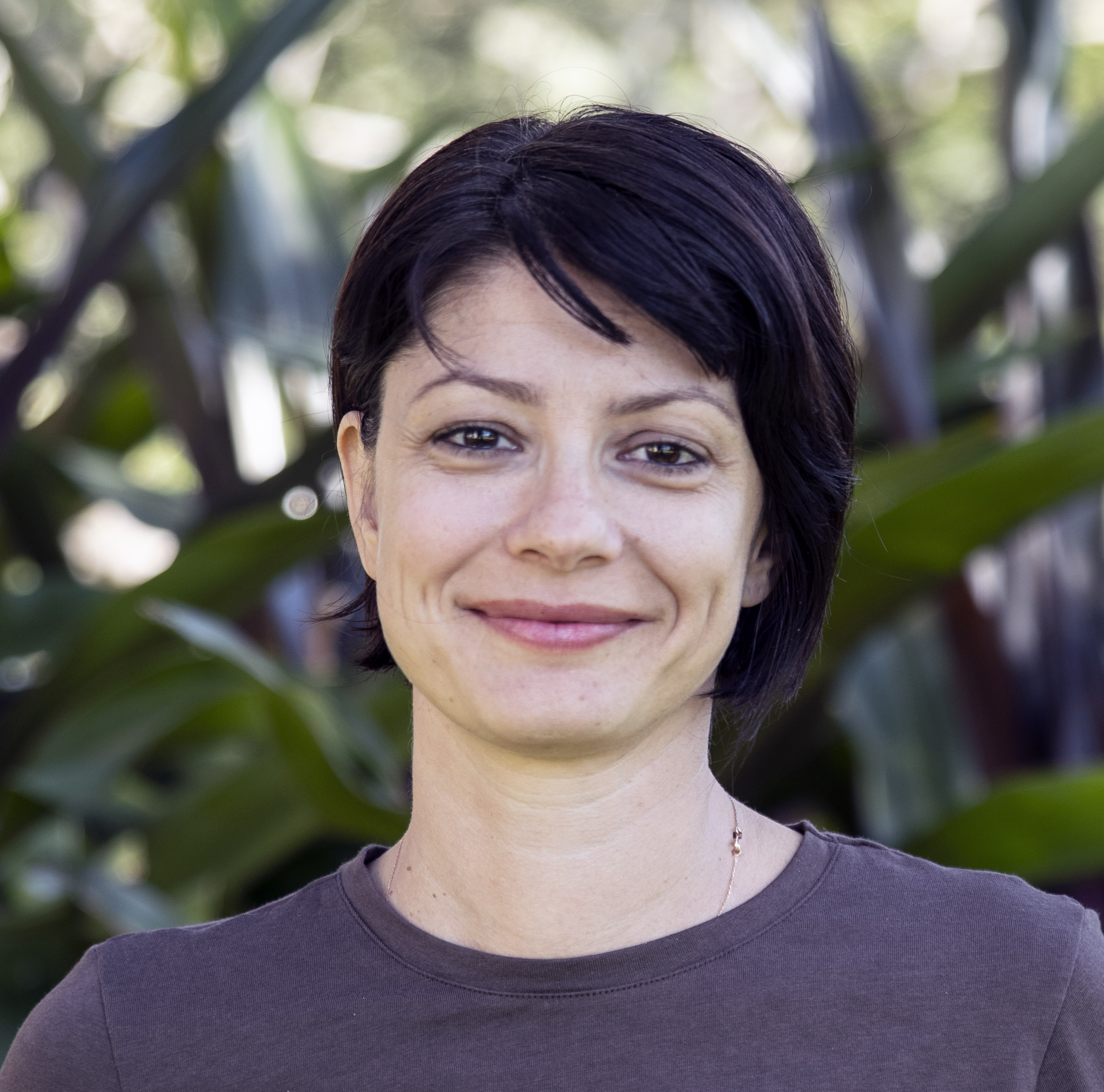 Stanislava Gardasevic
Communication
University of Hawaii at Mānoa
Stanislava (Stasha) Gardasevic
is a Ph.D. candidate in the interdisciplinary program in Communication and Information Sciences and a teaching assistant/course instructor in the Library and Information Science (LIS) Program at the University of Hawaii at Mānoa. Her background is in Digital Librarianship (MLIS). Before coming to UHM, she was working at the National Library of Serbia, where she was involved in e-services projects, as well as multiple international projects. Her specialty is in metadata for digital resources and her previous research interest was related to Semantic Web technologies (Linked Data & Ontologies). Her mission is to facilitate information flows and sharing and her current research is related to knowledge organization and management in form of knowledge graphs, and the visualization of complex scholarly networks.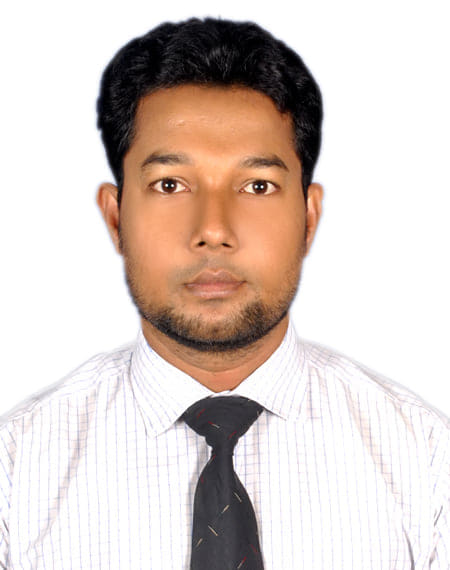 Md. Monirul Islam
Webmaster
Army Medical College Chattogram
Md. Monirul Islam is Librarian in Army Medical College Chattogram as well as contributing editor of The Librarian Times (TLT). He completed graduation in Information Science and Library Management from the University of Dhaka. Subsequently he awarded M. Phil degree from the same University. He has been an ASIS&T member since 2020. He is actively involved with web development and library automation activities. He participated seminars and workshops including India and Malaysia getting funding grant. His research interest includes Knowledge Leadership.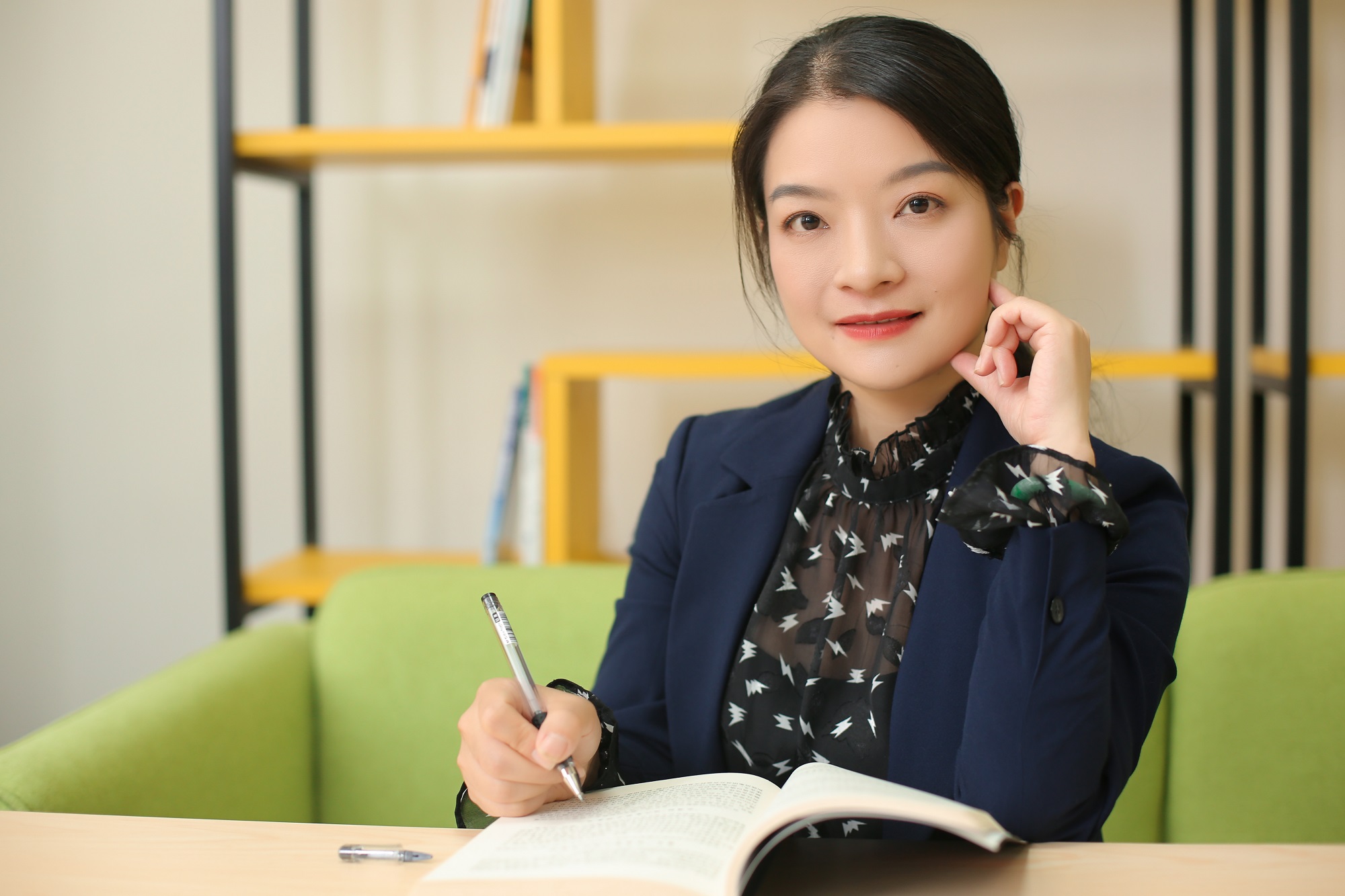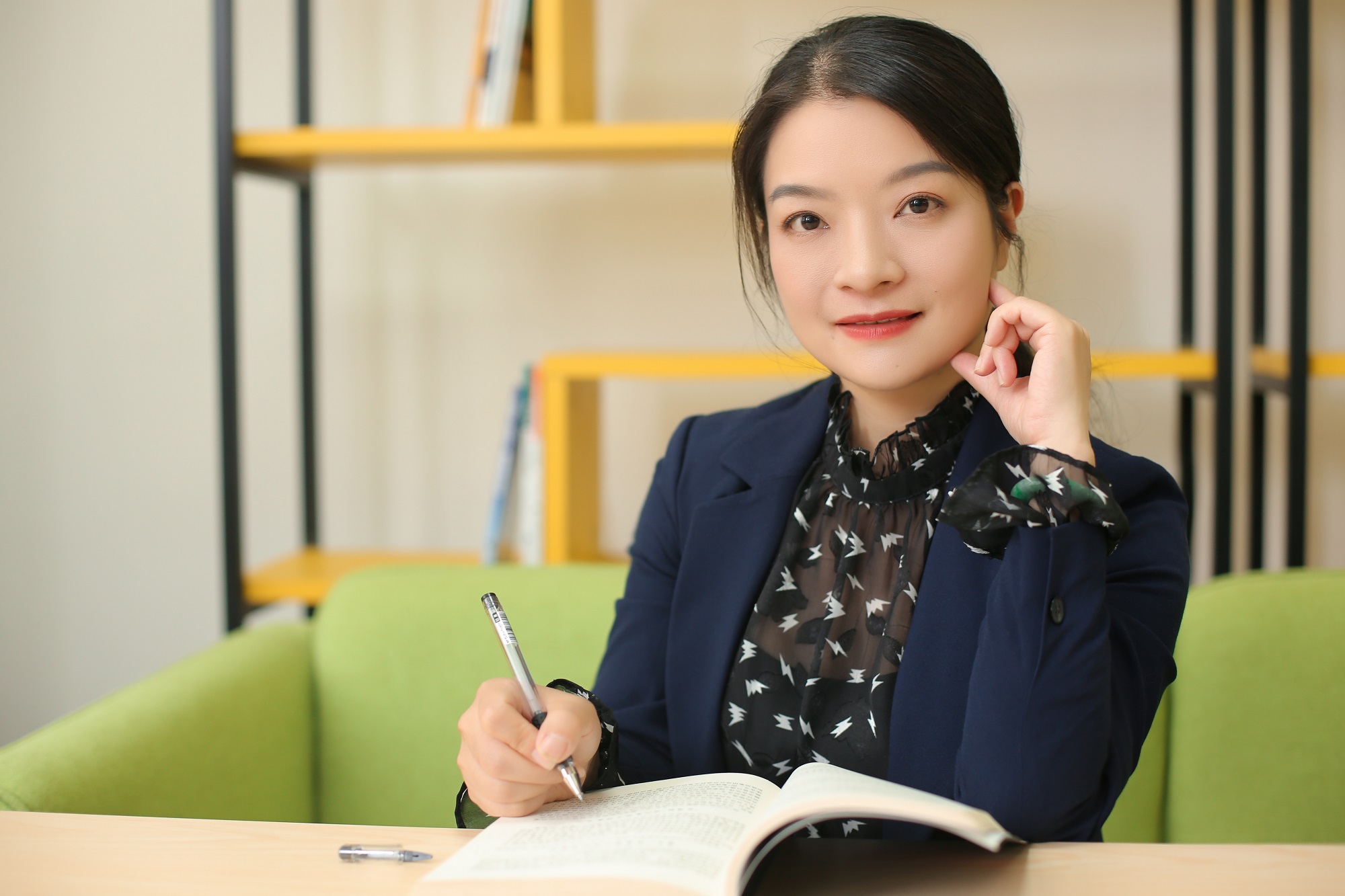 Chen Yijin
Social Media Officers
South China Normal University
Chen Yijin is Associate Professor at the School of Economics and Management, South China Normal University, China. She serves as a member of International Society for Knowledge Organization (ISKO), and member of Information Behavior Research Committee, China Society for Scientific and Technical Information (CSSTI).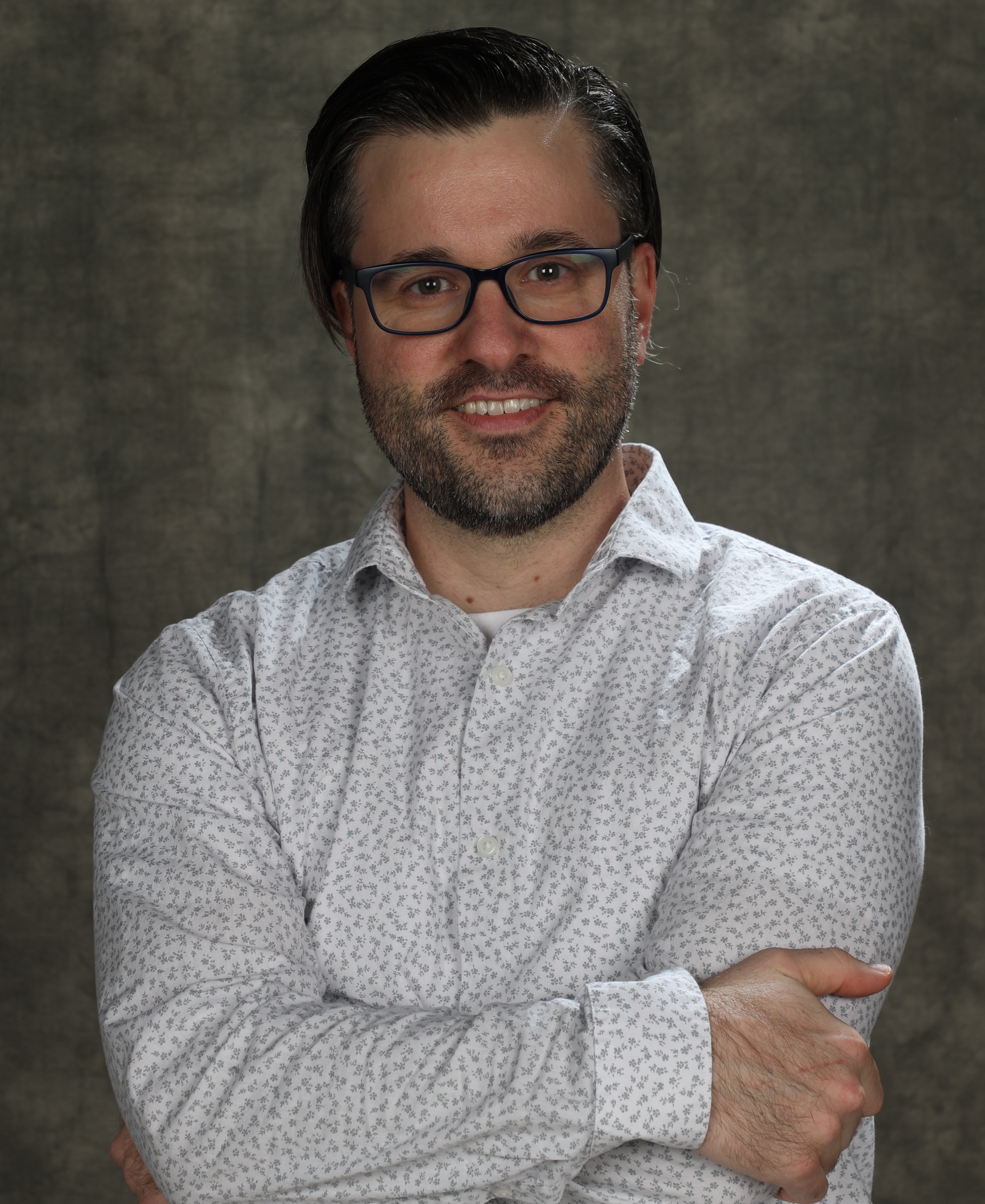 Dr. Darin Freeburg
Special Project Officer
University of South Carolina
Dr. Darin Freeburg is an associate professor in the iSchool at the University of South Carolina. He focuses his research and writing in the areas of knowledge management and information behavior, most recently focusing on library work, library leadership, and library education. His research has appeared in the Journal of Documentation, Journal of Information Science, and Journal of Library and Information Science—among others. He is a past chair of SIG-KM and past chair of the annual meeting of the International Council on Knowledge Management.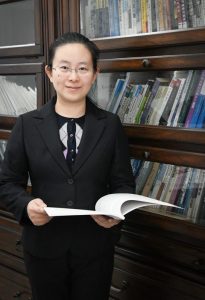 Lu An
Past Chair
Wuhan University
Lu An, Chair of SIG-KM, is Professor and Deputy Director of the Department of Information Management as well as Director of the Research Office of Data Management and Knowledge Service at the Center for Studies of Information Resources (CSIR) of Wuhan University. She serves as a director of International Society for Knowledge Organization (ISKO) and Scientific and Technological Information Society of China.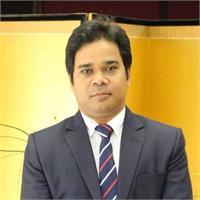 Md. Anwarul Islam
Past Chair (2020-2021)
University of Dhaka
Md. Anwarul Islam is Associate Professor in the Department of Information Science and Library Management, University of Dhaka, Bangladesh. He has been an ASIS&T member since 2015 and has served in various roles. He did serve twice as a member of Membership Committee, treasurer in SIG-KM, SIG-III and now serving as Chair-Elect SIG-III, Past Chair of SIG-KM and adviser to the South Asia Chapter of ASIS&T. He is one of the winners of New Leaders Award 2017 and a recipient of the Crestos Leadership Award 2021.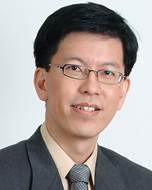 Alton Chua
Past Chair (2019-2020)
Nayang Technological University
Alton Chua is Department Lead (Information and Knowledge Sciences) at the Wee Kim Wee School of Communication and Information, Nanyang Technological University, Singapore. An ASIS&T member since 2017, he was involved in the Leadership Committee and SIG-Social Informatics. He has won several awards including the Best Paper Award at the 2021 IAENG International Conference on Internet Computing and Web Services, 2017 Journal of Intellectual Capital Highly Commendable Award, 2015 Online Information Review Highly Commended Paper Award and 2014 Journal of Knowledge Management Outstanding Paper Award.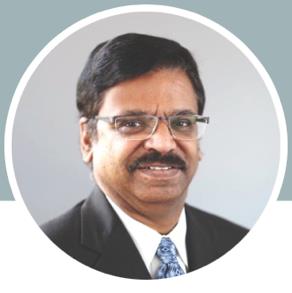 Dr. Nithyanandam (Mathi) Mathiyazhagan
Past Chair (2018-2019)
Business Consultant, Boston, MA USA
Dr. Mathi is a scholar-practitioner and business consultant, providing technical program management services in Greater Boston Area, Massachusetts, USA. He has managed several strategic programs for business growth and effectiveness outcomes, leveraging his expertise and passion for knowledge management. He has successfully led multi-year enterprise-level cross-functional programs and software product solutions including Cloud platforms and Software as a Service (SaaS). He holds a PhD in Knowledge Management from Walden University and published a phenomenological study dissertation: "An Exploration of Baby Boomer Mass Retirement Effects on Information Systems Organizations".
Presentations, abstracts, and papers:
Ballard, K., Bedford, D., and Bekbalaeva, J. "Global Human Trafficking Seen through the Lens of Semantics and Text Analytics (slide deck)," presented at the ASIS&T Annual Meeting. Washington, D.C. , November 1, 2017.
Bedford, D., Norton, T., Sabatiuk, L., Nassery, H., and Turner, J. "Knowledge Translation in Health Sciences (abstract)," panel presented at the ASIS&T Annual Meeting. Washington, D.C. , October 29, 2017.
Tendron, J.-F., Bedford, D., Garcia-Perez, A. Why Create Knowledge Books (slide deck), workshop presented at the ASIS&T Annual Meeting. Washington, D.C. , October 28, 2017.
To be a member, one first needs to be a member of the Association for Information Science & Technology (ASIS&T). When completing the Membership Application Form, select SIG-KM as one of your Special Interest Groups.
Apply Today