Paper / Panel / Alternative Event Submission Deadline: April 27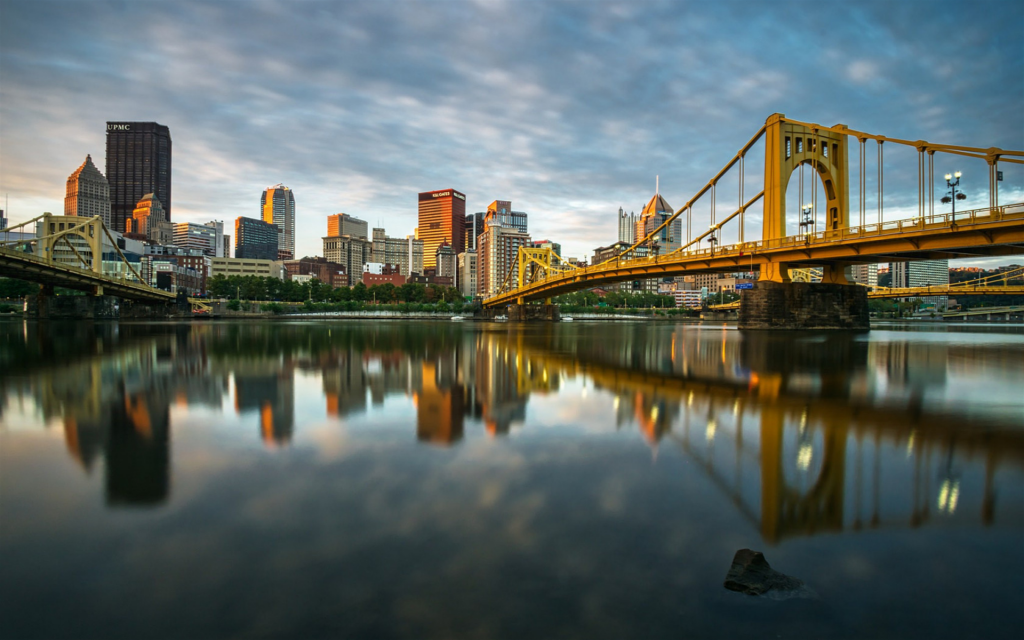 The submission deadline for Workshops, Tutorials, Papers, Panels, and Alternative Events is April 27 .  We hope this extension will allow all of you to have more time to prepare and submit a session for consideration for the 2020 Annual Meeting which will be held in Pittsburgh, PA, USA, October 23-28, 2020.
In response to your requests, the deadline was extended by 17 days in order to accommodate those members who were under additional pressure due to work commitments created by COVID-19. We are unable to further extend the deadline because to do so would make it impossible to publish the meeting proceedings in advance of the meeting which is our goal. We know how important it is to you that your work is published in the proceedings, so we must adhere to this timeline.
Please don't hesitate to submit even with some uncertainty in the world right now.  Although presenters are expected to register and attend the meeting, we will adjust our policy and allow remote presentations if it is warranted. The submission site is now open, and we encourage you to consider submitting a session.  https://www.conftool.org/asist2020/
The deadline for Posters is June 5 and the Doctoral Colloquium is June 15.
Please remember to make your hotel and airline reservations for the Annual Meeting early. Visit our website https://www.asist.org/am20/hotel-booking/ for information and great rates at the Wyndham Grand Pittsburgh.
Also, take a minute to review the website to get familiar with Pittsburgh, the city of over 440 bridges, and all it has to offer.  This will be a beautiful time of the year to visit Pittsburgh.  It's a great walking city, with many restaurants, sites, and museums within an easy walk from the hotel.  The University of Pittsburgh, Carnegie Mellon University, and Duquesne University are just a few miles from downtown.
Early bird registration will open in July.  Watch for updates and take advantage of lower rates during the early bird period.
We would like to thank the following sponsors and exhibitors who have signed on early to help support this outstanding meeting: Gold Sponsor: Wiley; Give Away Sponsor: School of Information Sciences, University of Illinois at Urbana-Champaign; and Exhibitor: Emerald Publishing and Wiley.  Please review the many sponsorship and exhibit opportunities, which will fit every budget. We couldn't put on this meeting without the generosity of our sponsors and exhibitors.
The 2021 Annual Meeting dates have been finalized.  The meeting will be held October 29-November 3, 2021, at the Marriott Salt Lake City Downtown City Creek.  Check out the preliminary information on Salt Lake City on our website.  We will add additional information to the website in the next few months as those plans come together.
An RFP has been sent for the 2022 Annual Meeting to a variety of European cities. If possible, we hope to decide and finalize the dates by the Fall of 2020.
We have numerous webinars coming up in the next three months.  Several SIG-sponsored webinars will be presented, including one by the South Asia Chapter and one by SIG-STI. We have begun our exciting "meet the Author's Webinar Series and will be featuring such notable authors as:  Ramesh Srinivasan, Susan Alman and Sandra Hirsh, and Colin B. Burke.  These will be moderated by ASIS&T Parliamentarian, Steve Hardin. Check the website regularly as new webinars are being added weekly.  Please visit https://www.asist.org/events/webinars/ to see the details. I encourage you to participate, as well as to consider submitting a proposal for a webinar.