2023 NEASIS&T Annual Conference: Information Science and Technology in Action
Event: 2023 NEASIS&T Annual Conference, co-hosted by Simmons ASIS&T
When: Friday, March 3, 2023 (9:00AM - 1:00PM EST)
Where: virtual via Zoom
Who: NEASIS&T (Northeast Chapter of the Association for Information Science and Technology) and Simmons ASIS&T

Cost: Free for ASIS&T members; $10 for non-members
The Northeast Chapter of the Association for Information Science & Technology (NEASIS&T), together with the Simmons University Student Chapter, invite you to join us for our 2023 Annual Conference, which will be held virtually.
The theme this year is:  Information Science and Technology in Action
We hope you can attend as we explore how information and technology are used and applied in theory and practice across different sectors and industries. We're looking forward to an exciting day of presentations and lightning talks from our colleagues across the field of information science.
We are pleased to announce our two keynote speakers for the event: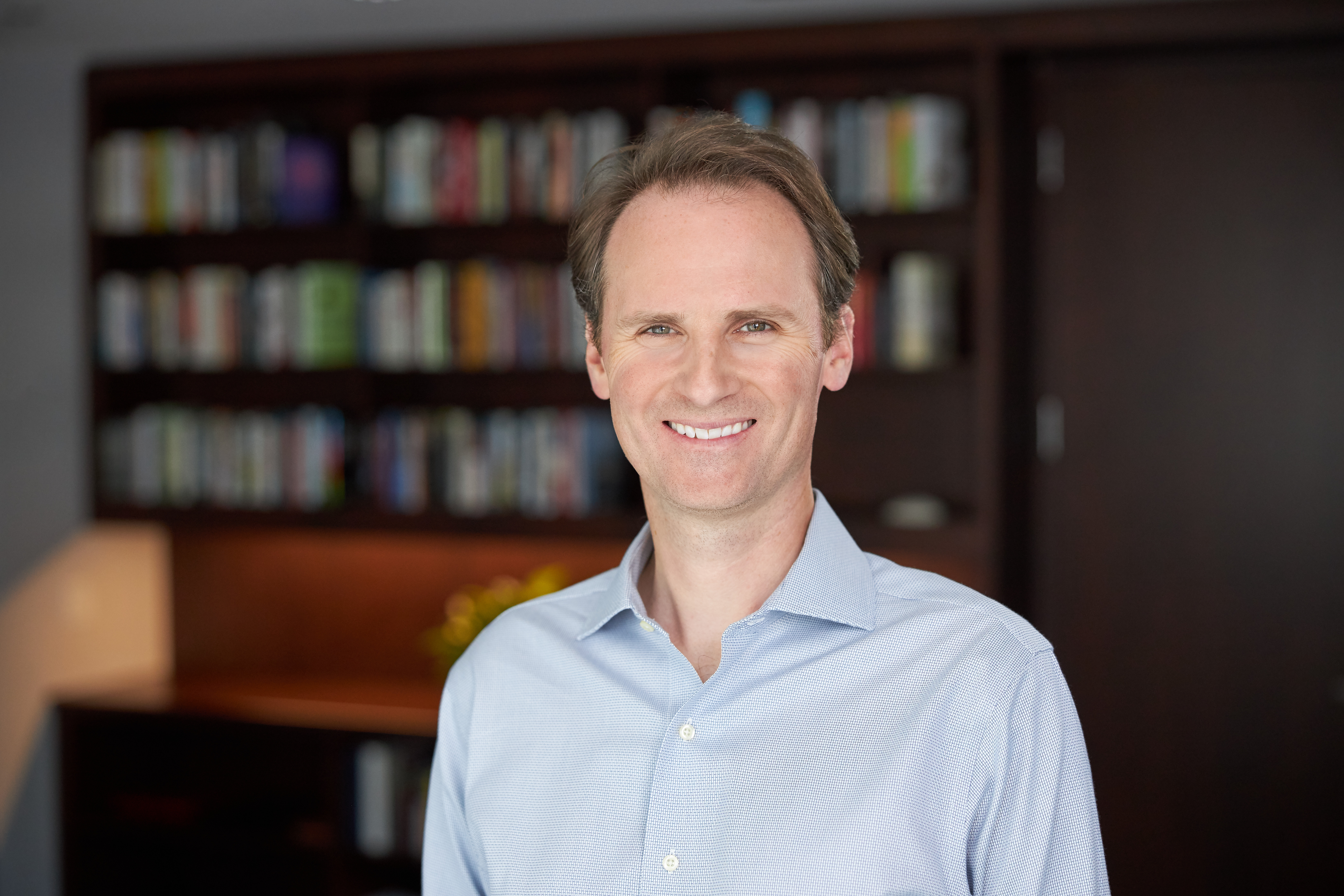 John Palfrey, President of the John D. and Catherine T. MacArthur Foundation, will speak on "Technology in the Public Interest."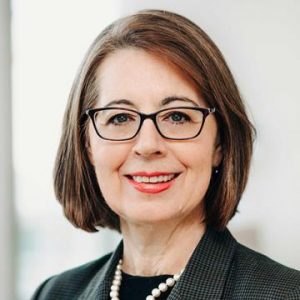 Sanda Erdelez, Interim Dean of the College of Organizational, Computational and Information Sciences at Simmons University, will speak on "Information Science - Theory To Application."
CONFERENCE SCHEDULE (as of 2/20/23)
9:00-9:05 – Zoom room opens
9:05-9:15 – Welcome remarks/logistics
9:15-10:00 – Keynote by John Palfrey: "Technology In The Public Interest"
10:00-10:30 – Presentation Session I (Lightning Talks)
Curtis Kendrick, Binghamton University: "The Efficacy of ChatGPT: Is it Time for the Librarians to Go Home?"
Zhan Hu, Catherine Dumas, and Jie Jiang, Simmons University: "Incorporating Social VR Technology in Graduate Students' Collaborative Work: A Comparative User Experience Study of "Horizon Workroom"
10:30-11:15 – Presentation Session II
Farnaz Jahanbakhsh, Massachusetts Institute of Technology: "Empowering Users on Social Media for Better Content Credibility"
11:15-11:30 – Break
11:30-12:00 – Presentation Session III
Carol Choi, Jessika Davis, Ava Kaplan, Lubov McKone, and John Decker, Pratt Institute: "Making the Desert Island Discs Dataset: data visceralization and how we don't know what we know"
12:00-12:15 – NEASIS&T Chapter Report
12:15-1:00 – Keynote by Sanda Erdelez: "Information Science - Theory To Application"
1:00-1:05 – Closing remarks
Registration Information:  2023 NEASIS&T CONFERENCE REGISTRATION LINK
If you are not yet a member of ASIS&T and would like to join to take advantage of the free member rate, please visit https://www.asist.org/membership/ for more information.