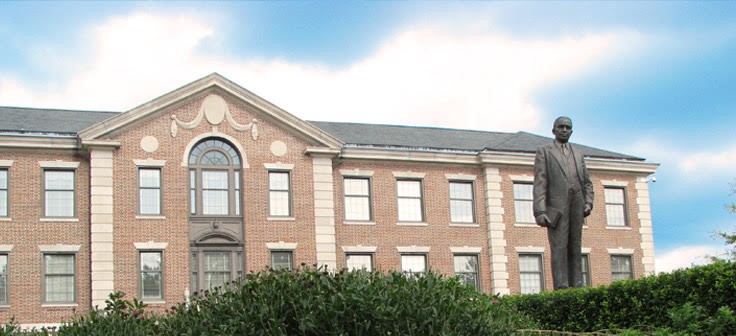 Welcome to NCCU ASIS&T!
Welcome to the official page for the NCCU Student Chapter of the Association for Information Science & Technology!
The association seeks to stimulate participation and interaction among its members by affording them an environment for substantive professional exchange. It encourages and supports personal and professional growth through opportunities for members to extend their knowledge and skills, develop and use professional networks, pursue career development goals, and assume leadership roles in the association and the information community. ASIS&T increases the influence of information professionals among decision-makers by focusing attention on the importance of information as a vital resource in a high-technology age and promotes informed policy on national and international information issues by contributing to the formation of those policies. It supports the advancement of state-of-the-art and practice by taking a leadership position in the advocacy of research and development in basic and applied information science.
Thursday, November 14, 2019 @ 6:00 pm
The NCCU School of Library and Information Sciences' (SLIS) Student Chapter of ASIS&T is pleased to host a visit to Augmentality Labs. The program will begin with a brief business meeting to elect officers for 2019-2020.  Location: 207 N. Church St., Durham, NC 27701.The meeting starts at 6:00pm on Thurs., Nov. 14.