!! SUSPENDED !! ASIS&T European Student Chapter Scientivity Contest 2020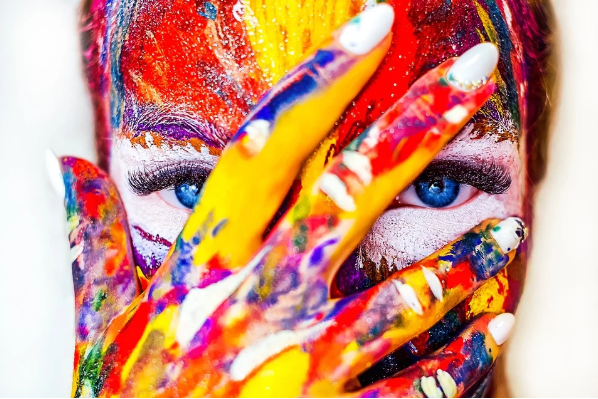 !! SUSPENDED !!
Due to the circumstances of COVID-19, the ESC Scientivity Contest will be suspended. We are all sorry about this decision, but will reactivate and restart our event as soon as possible. Stay healthy and safe!
Are you studying in Europe?
Is your research focused on topics or methods related to information science?
---
The European Student Chapter of the Association for Information Science & Technology welcomes submissions for our Scientivity Contest 2020!
Present your research in a creative way and win 500 € reimbursement for participation in a conference of your choice!
Submissions presenting your research in an innovative and fascinating way should be sent before 15 of April 2020 via e-mail to esc.scientivity@gmail.com.
Examples: Comic, Movie, Painting, Programme, etc.
---
Important dates:
Deadline for sending us your project: 15 April 2020
Announcement of the winner: 15 May 2020
Deadline for using the funds for selected conference: 30 November 2020