ASIS&T European Student Chapter Scientivity Contest 2020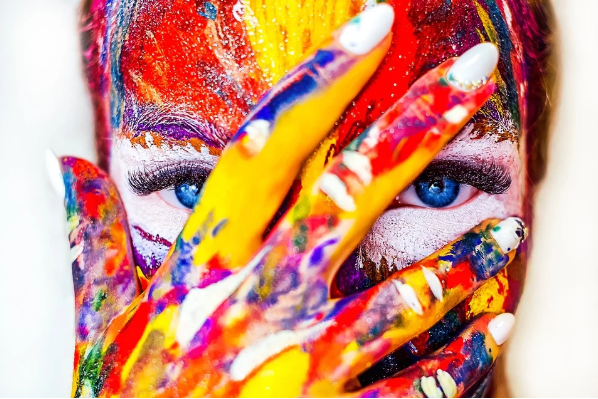 Are you studying in Europe?
Is your research focused on topics or methods related to information science?
---
The European Student Chapter of the Association for Information Science & Technology welcomes submissions for our Scientivity Contest 2020!
Present your research in a creative way and win 500 € reimbursement for participation in a conference of your choice!
Submissions presenting your research in an innovative and fascinating way should be sent before 15 of April 2020 via e-mail to esc.scientivity@gmail.com.
Examples: Comic, Movie, Painting, Programme, etc.
---
Important dates:
Deadline for sending us your project: 15 April 2020
Announcement of the winner: 15 May 2020
Deadline for using the funds for selected conference: 30 November 2020