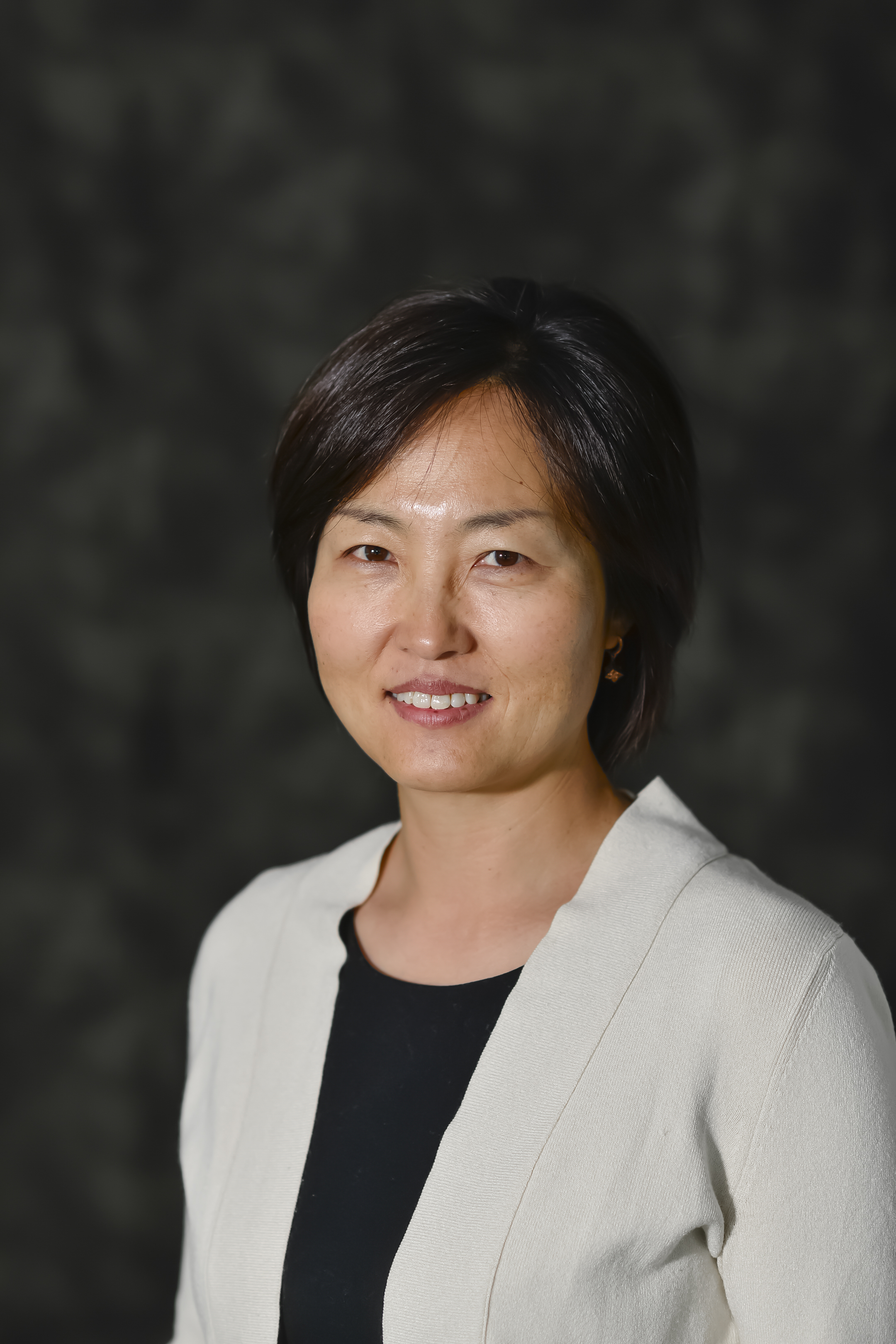 Loni Hagen
Chair
University of South Florida
Loni Hagen is an Assistant Professor at School of Information at University of South Florida. She received degrees in Law, Information Studies (specialized in Information Law), and earned her PhD in Information Science from University at Albany, SUNY. Her current research interests are applying data science to understand human behaviors and to make policy decisions.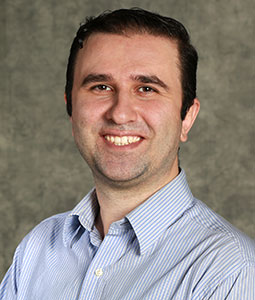 Amir Karami
Chair Elect
University of South Carolina (UofSC)
Dr. Amir Karami is an Assistnat Professor in the School of Information Science at the University of South Carolina (UofSC). He is also the Social Media Core Director of Big Data Health Science Center (BDHSC) and a Faculty Associate of South Carolina SmartState Center for Healthcare Quality (CHQ) in the Arnold School of Public Health at UofSC. His research on social media has been published in leading conferences and journals.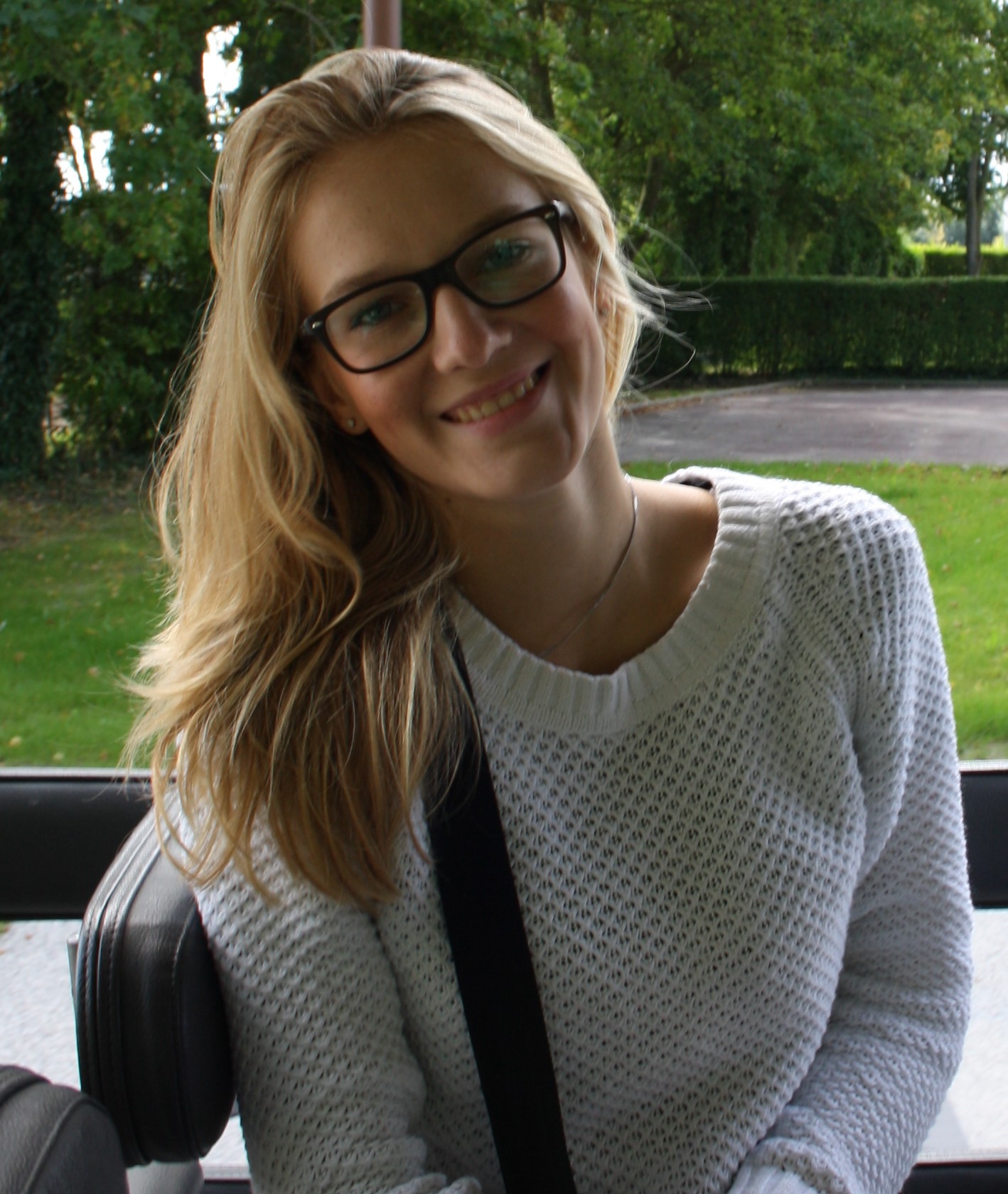 Katrin Scheibe
Secretary
Heinrich Heine Universität Düsseldorf
Katrin Scheibe is a researcher and PhD student at Heinrich Heine University Düsseldorf in Germany. Currently, she is doing research with Franziska Zimmer on asylum seeker's ICT and media usage as well as about their information behavior. Her other research interests are analyzing social media services and user behavior, especially on social live streaming
services. Some further research projects are about fake news, sentiment analysis, and gamification.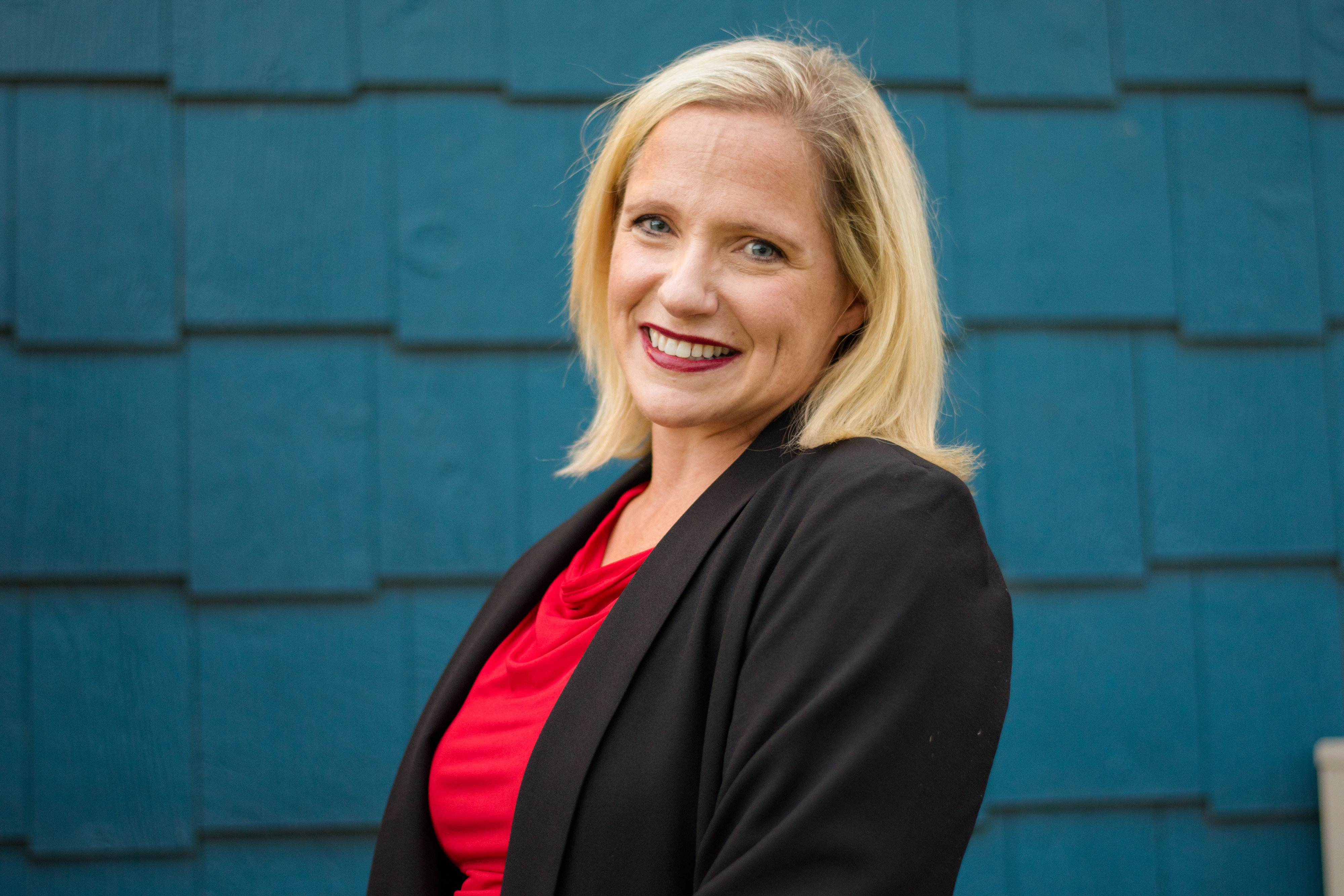 Tara Zimmerman
Treasurer
University of North Texas
Tara Zimmerman completed her PhD in Information Science at the University of North Texas where she focused on the qualitative study of social media information behavior. She coined the term Social Noise to describe how observation by other people in the social network influences an individual's observable behavior. As a CI 2020 Fellow at UT-Austin, Tara continues to develop the Social Noise framework, applying it specifically to misinformation surrounding COVID-19 and the 2020 presidential election.
Catherine Dumas
Communications and Social Media
Simmons University in Boston, MA
Catherine Dumas earned her doctorate in Information Science at the University at Albany, State University of New York. She is currently an Assistant Professor at Simmons University at the School of Library & Information Science. Her research is motivated by data generated by platforms potentially used for online collective action or digital activism. Using data mining techniques and online collective action theories her work is exploring the impact of new information communication technologies (ICTs) on the phenomenon of online collective action.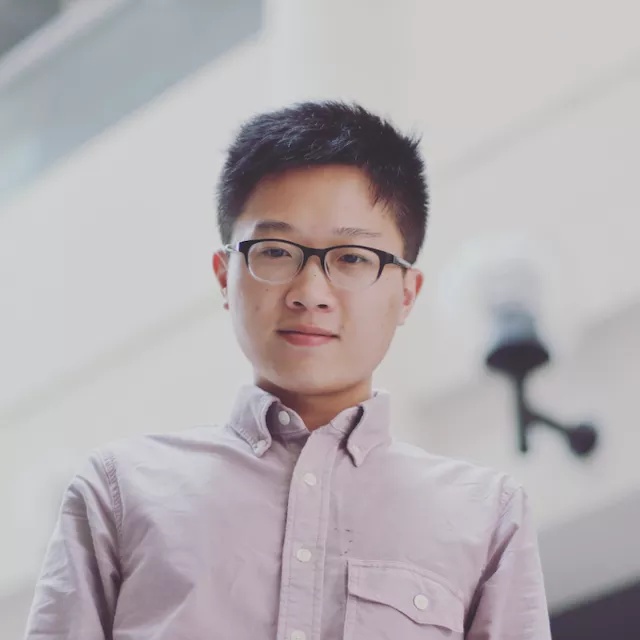 Xiaoyu Chen
Communications and Social Media
Nanyang Technological University, Singapore
Xiaoyu Chen is now an ABD (all but dissertation) in Information Studies at Wee Kim Wee School of Communication and Information of Nanyang Technological University, Singapore. His research interests include 3U, namely, user information behavior, user-generated content, and user cyberpsychology, with a particular focus on social media context.
His PhD dissertation investigates a particular group of digital influencers who create and share knowledge-intensive content on online platforms (viz., Knowledge Wanghong in China). 
He holds a master's degree in Information Science of Wuhan University, and a bachelor's degree in Information Management & Information Systems of Huazhong Agricultural University, both of which are based in Wuhan, a City of Punk in China.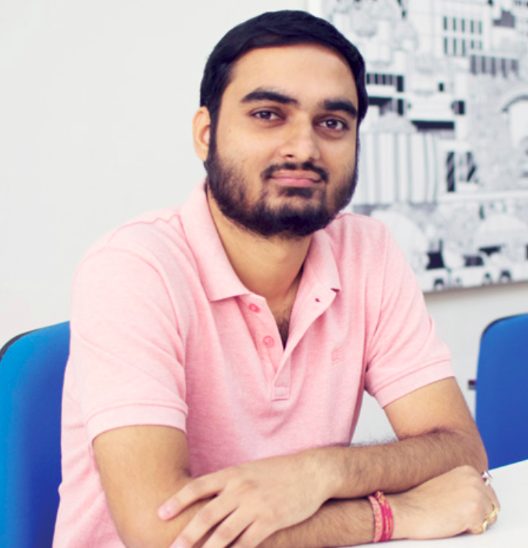 Tanmoy Chakraborty
Membership Officer
IIIT Delhi, India
Tanmoy is an assistant professor and a Ramanujan Fellow at IIIT Delhi, India. He leads a research group, LCS2 (http://lcs2.iiitd.edu.in/), which primarily focuses on data-driven solutions for cyber informatics. He is a recipient of the prestigious Google & IBM Faculty Awards. He is involved in mentoring several technology startups.
More details at http://faculty.iiitd.ac.in/~tanmoy/.

Karen F. Kaufmann
Designer
SJSU School of Information
Dr. Karen F. Kaufmann
is Professor and Research and Instruction Faculty Librarian at Seminole State College of Florida
 and recently
 served as the 
p
ost-doctoral Research Assistant for the Gateway PhD Program School of Information, San José State University. Her research interests include information literacy, information fluency, user relevance, and user information experience.
She is a member of ASIS&T, ALA, and ACRL. Dr. Kaufmann currently serves on the Florida Statewide Curriculum 
Committee, 
the ACRL/EBSS Online Learning Research Committee, and as an officer for the ASIS&T SIG-SM team.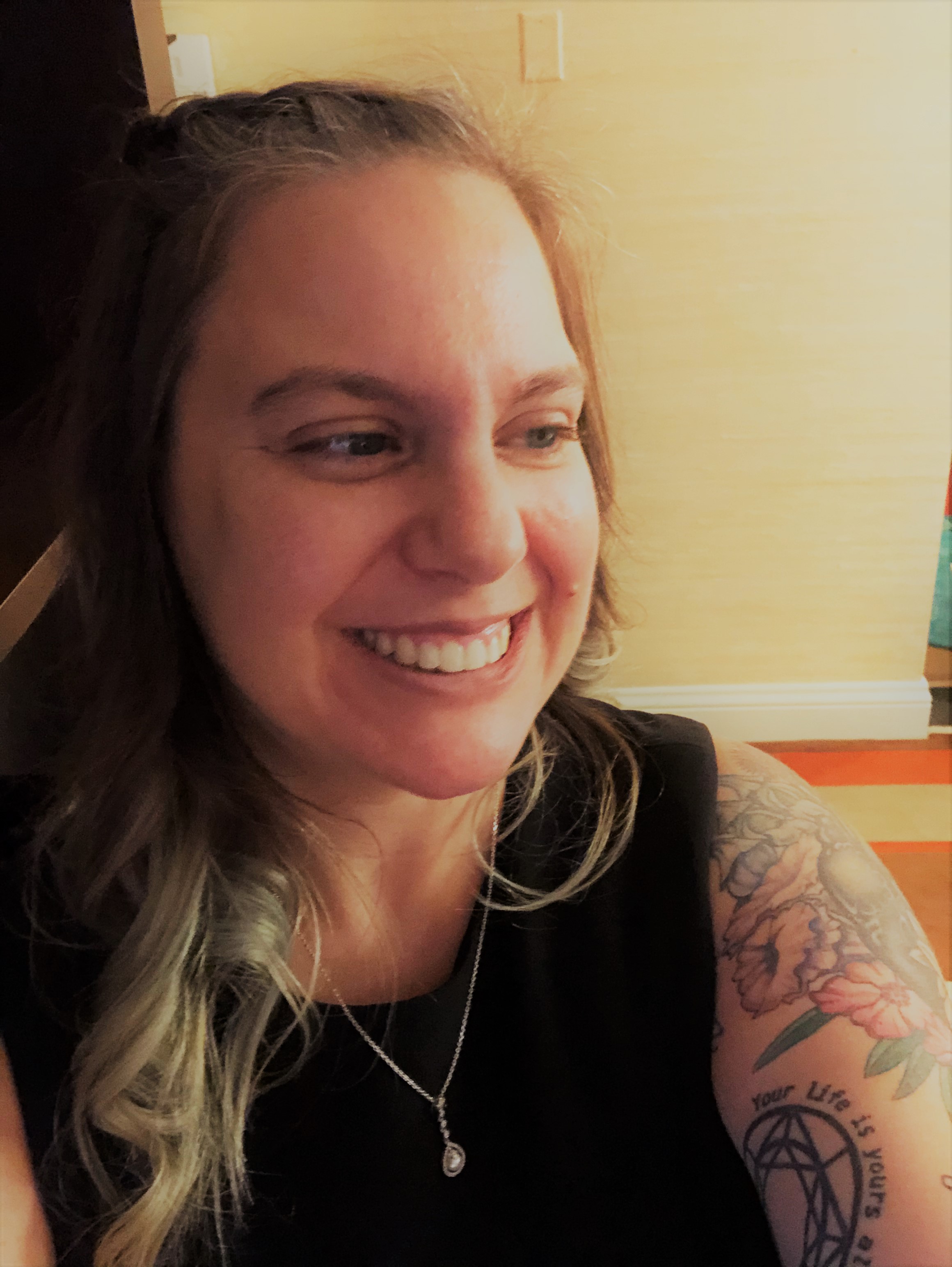 Alicia JW Takaoka
Archivist
University of Hawai`i at Manoa
Alicia Takaoka has a Masters in English (Scientific & Technical Writing) from Bowling Green State University and is a PhD candidate at University of Hawai`i at Manoa.  Alicia's doctoral research project is a community-based case study that evaluates perceptions about stigmatized individuals in local and global communities. As an instructor at University of Hawai`i at Hilo, Alicia teaches writing across disciplines, gender and women's studies, university skills, and experiential learning.  Areas of specialization and research interests within human-computer interaction and social informatics are communicative memory, women in STEM, ethics and information literacy, stigmatization of marginalized groups, online education, asynchronous communication, network analysis, and digital humanities including preservation, storytelling, and culture.