Vivek Singh
Chair
Rutgers University
Vivek Singh is an Assistant Professor at Rutgers University and a Visiting Professor at the MIT Media Lab. His work on privacy has been published in leading scientific venues (Science, Proceedings of the IEEE) and has received significant media coverage (BBC, New York Times, Wall Street Journal).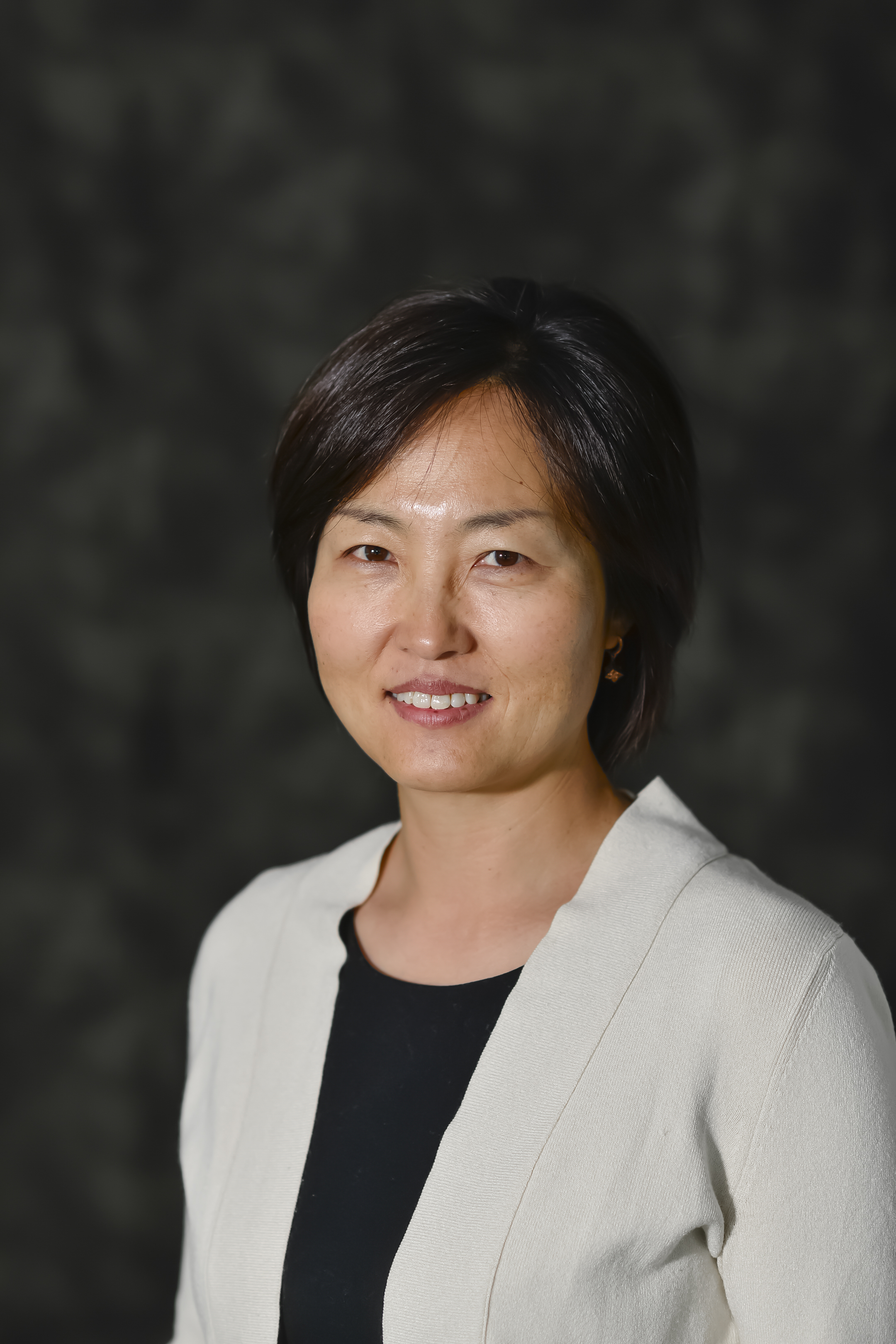 Loni Hagen
Chair Elect
University of South Florida
Loni Hagen is an Assistant Professor at School of Information at University of South Florida. She received degrees in Law, Information Studies (specialized in Information Law), and earned her PhD in Information Science from University at Albany, SUNY. Her current research interests are applying data science to understand human behaviors and to make policy decisions.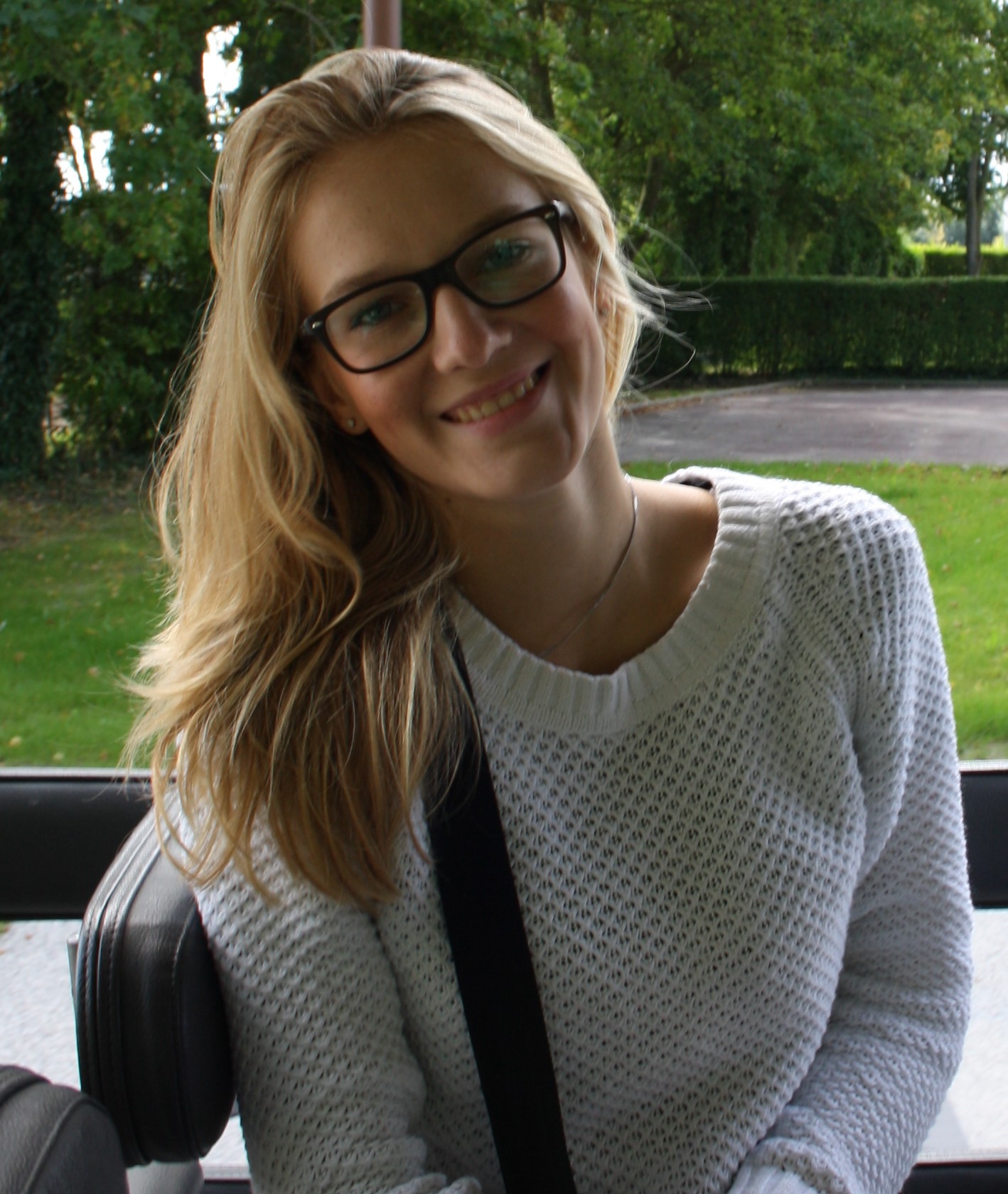 Katrin Scheibe
Secretary
Heinrich-Heine-Universität Düsseldorf
I'm a researcher and PhD student at Heinrich Heine University Düsseldorf in Germany. Currently, I am doing research with Franziska Zimmer on asylum seeker's ICT and media usage as well as about their information behavior. My other research interests are analyzing social media services and user behavior, especially on social live streaming
services. Some further research projects are about fake news, sentiment analysis, and gamification.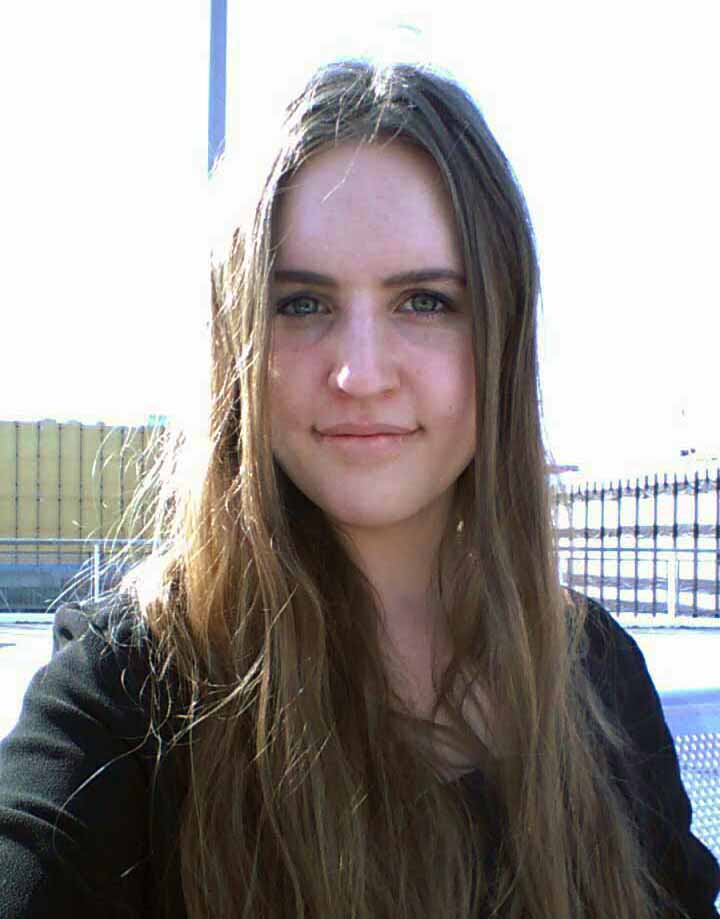 Franziska Zimmer
Treasurer
Heinrich-Heine-Universität Düsseldorf
I am a researcher and lecturer at Heinrich Heine University Düsseldorf
in Germany. My current research project together with Katrin Scheibe
involves the ICT and media usage as well as the information behavior of asylum seekers in Germany. Other interests of mine are social media
services, especially social live streaming services, gamification and
fake news.
Catherine Dumas
Communications and Social Media
Simmons University in Boston, MA
Catherine Dumas earned her doctorate in Information Science at the University at Albany, State University of New York. She is currently an Assistant Professor at Simmons University at the School of Library & Information Science. Her research is motivated by data generated by platforms potentially used for online collective action or digital activism. Using data mining techniques and online collective action theories her work is exploring the impact of new information communication technologies (ICTs) on the phenomenon of online collective action.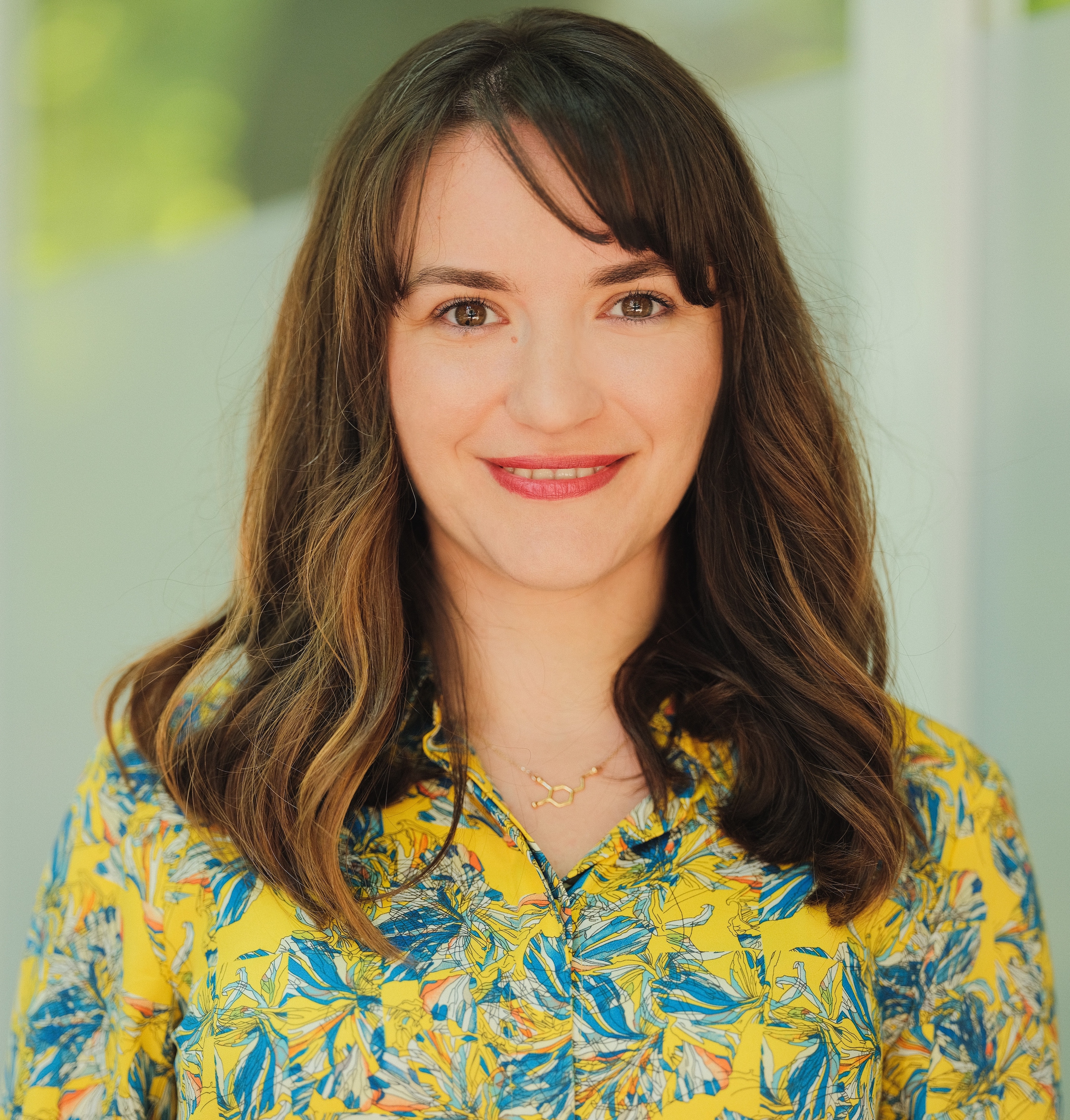 Cansu E. Dedeoglu
Recruitment & Membership
University of Toronto
I am pursuing my doctoral studies on the uses of emerging technologies in the context of global migration. Other research interests include new media, apps, and digital art and culture. I love sharing food, music, and good stories. I tend to put hummus on everything.

Karen F. Kaufmann
Designer
SJSU School of Information
Dr. Karen F. Kaufmann
is Professor and Research and Instruction Faculty Librarian at Seminole State College of Florida
 and recently
 served as the 
p
ost-doctoral Research Assistant for the Gateway PhD Program School of Information, San José State University. Her research interests include information literacy, information fluency, user relevance, and user information experience.
She is a member of ASIS&T, ALA, and ACRL. Dr. Kaufmann currently serves on the Florida Statewide Curriculum 
Committee, 
the ACRL/EBSS Online Learning Research Committee, and as an officer for the ASIS&T SIG-SM team.
Arjun Sabharwal
Archivist
Library Faculty, The University of Toledo
Research interests include interdisciplinary approaches to digital curation, digital humanities, and digital preservation. My other interests are music (Yes, I am a classic guitarist), but I love to row, travel, taking photographs or architectures, and try all kinds of foods (not just breakfast…!). I like to read spy novels when time allows.
Shimelis  Assefa
Director of Special Projects
University of Denver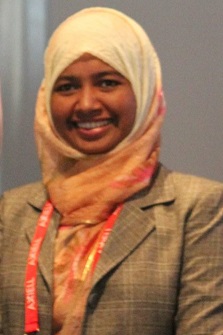 Shaharima Parvin
Director of Special Projects
East West University
I am currently working as Assistant Librarian at East West University, Dhaka, Bangladesh. I am interested in social media research subsuming the usage of social media by libraries as well as information seeking behavior through social media. I am enthusiastic about traveling, reading and also creative writing. I would love to work with a diverse group of people. I appreciate receiving new challenges and exploring unique experiences.