Welcome to the South Asia Chapter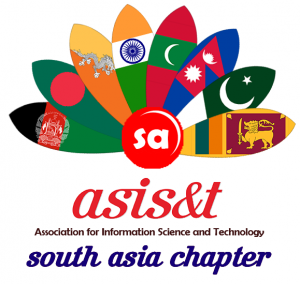 The South Asia Chapter of the Association for Information Science and Technology (ASIS&T-SA) is the leading South Asian community of academics and practitioners in the field of information science and a part of the worldwide ASIS&T community
The purpose of the Chapter is to provide an organization through which members of ASIS&T located within the Chapter area may participate in and carry forward the programs and purposes of ASIS&T. The Chapter shall promote the interests of the Society and its programs and shall make every reasonable effort to involve students of information science who are located within its boundaries.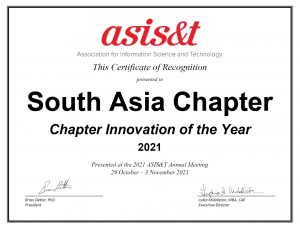 ---
About ASIST in South Asian Languages
---
Upcoming Webinars
16th April 2022: International Digital Story Writing Competition
---
What's New
Reach Us At

YouTube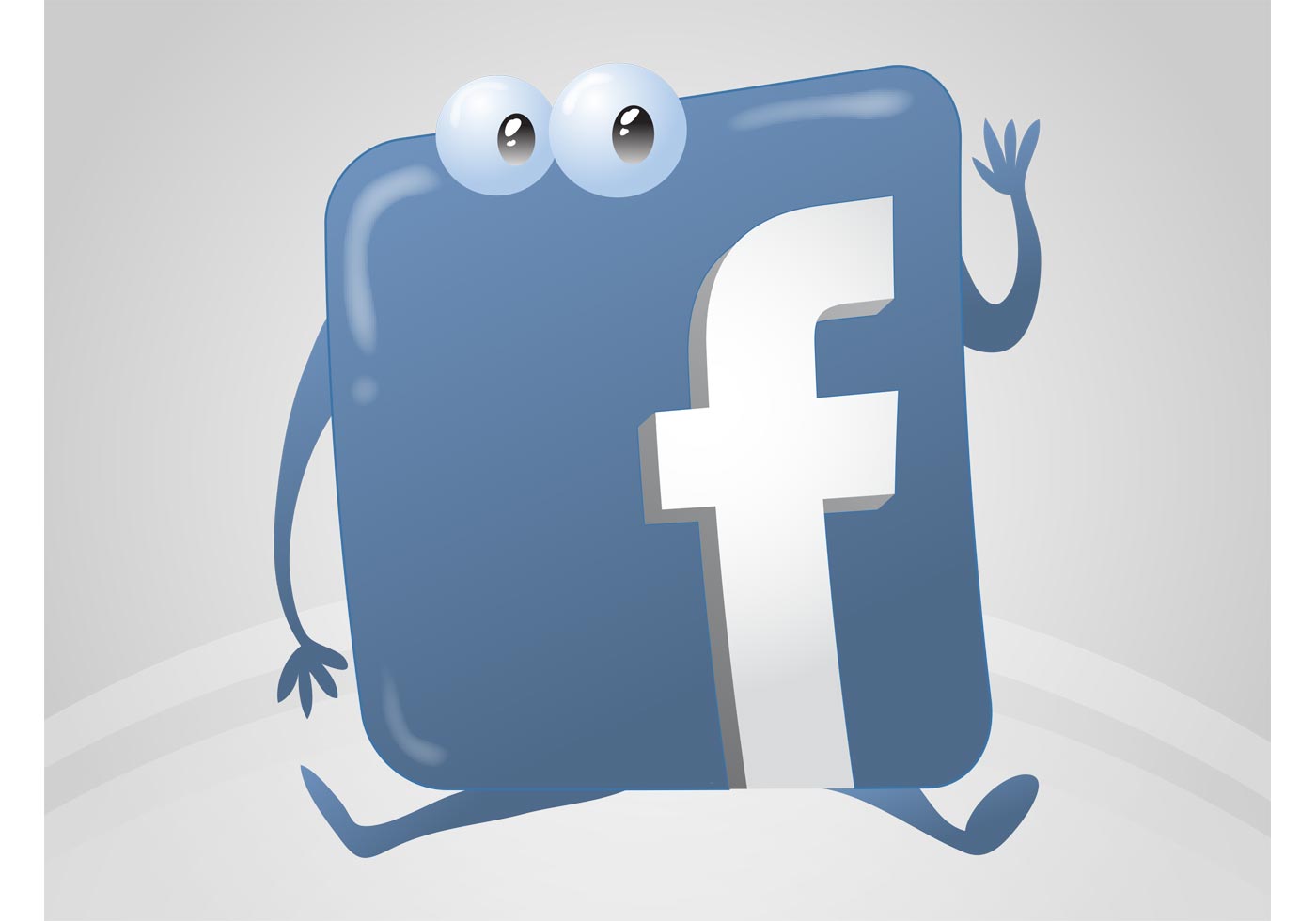 Facebook

Twitter

E-mail Discussion List
---
To be a member, one first needs to be a member of the Association for Information Science & Technology (ASIS&T). When completing the Membership Application Form, select the South Asian Chapter as your chapter of choice.